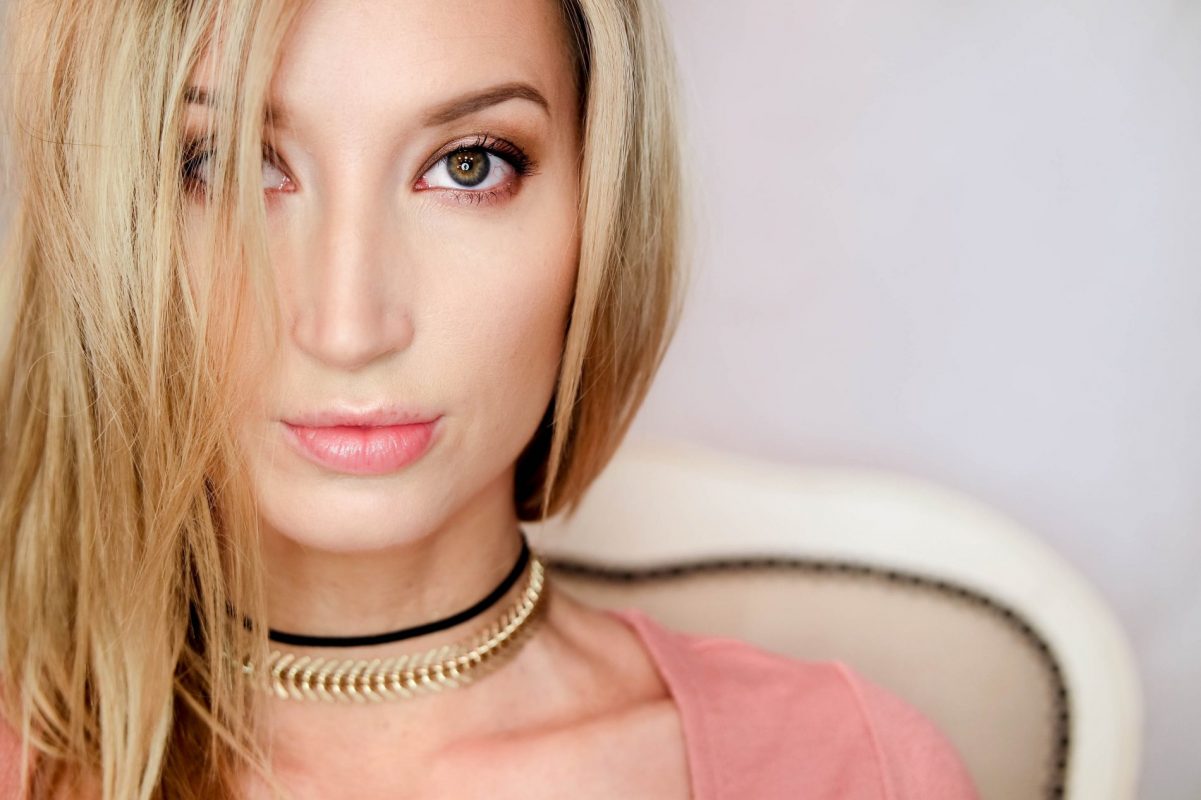 This is a beauty post (hooray!) and we will get to the beauty. It's way down there, skip if you must, but some serious decisions have weighed heavy on my head and heart lately and you're a captive audience so here it goes. Now I'm not sure if it is due to others bringing these "decisions" to my attention or if it's just my own wacky subconscious talking but now these things are stuck in my brain and it's about time I hashed these things out (on the internet where nothing disappears EVER).
The dilemmas.
Bright or Moody Photography? Some say I over adjust white balance. I think my balance is pretty spot-on-the-dot but who really knows.
Food or Fashion? MUST I CHOOSE AND WHY???
Low Carb or Gluten Free? I'm not perfect. *adjusts halo*
Beauty OR Foodie. Maybe faboodie if we could make that a thing, please?
I've decided that for now I'll be doing both food and beauty and cranking my white balance high or low as I see fit. The beauty post may dwindle unless I hear from YOU otherwise but I can't discount them because, I mean, this blog is titled INSPECTOR GORGEOUS sooooo…..there's that. Secondly, how could I call this blog a success without having my eye makeup-less selfies posted for all 27 people who follow me to see? That includes you, Paul. It can't. It's garbage unless you can see my makeup-less eyes.
Garbage!
*Special thanks to my bestie Heather who when faced with my "pre-eye look" photo said I look weird. This is why she's bae forever.*
On to the makeup.
Halo Eyes
It's been increasingly hard to wear anything but this eye look since I bought the new Urban Decay Naked Ultimate Basics palette. Mainly because it's FAST and Furious and smokier than a Michigan bowling alley, circa 2009. Plus it's mostly matte and that's my eyeshadow jam right now. I'm not linking it because they aren't paying me to link it, *shrugs* but you can buy it online or at Ulta or Sephora or whatever.
So what's a halo eye? It's this ↓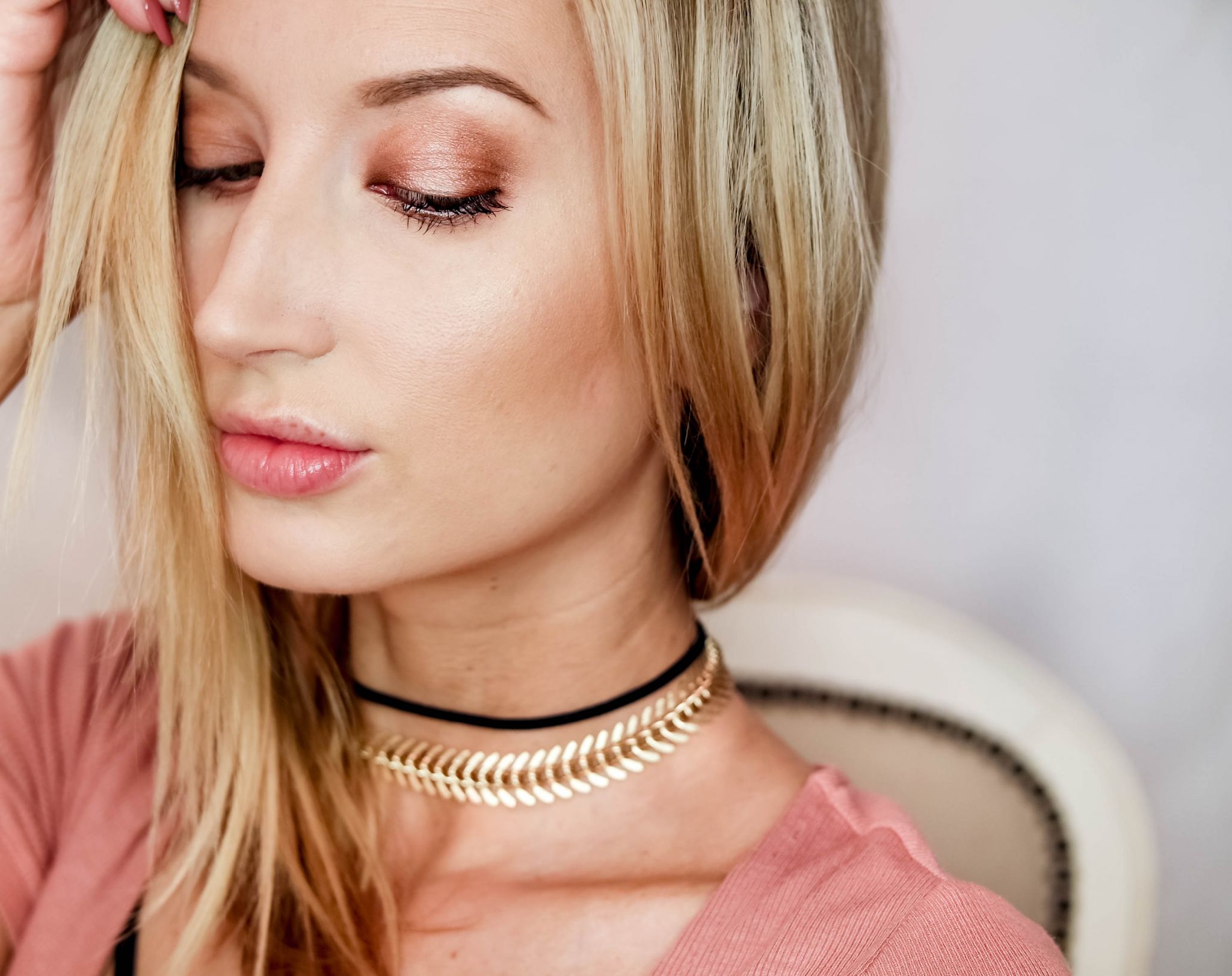 A soft and sometimes shimmer center lid that is surrounded by a deeper shadow aka the halo effect. You can take this simple idea to the bottom lash line as well but let's start with the tops first.
Why do it? Because it can help you fake the appearance of rounder, bigger eyeballs and that's a plus for us almond eye shaped gals.
Dust off your blending brush & let's make a halo!

Get The Look:
1. Sweep a nude color from lashline to brow bone. This can have a hint of shimmer or not. The choice is yours.
This step is a base and you can't skip it. You wouldn't put on blush before foundation and powder so why go right in with the deep colors without your base? If you have eye shadow primer that would precede number one.
2. Press your deep color into the inner corner lash line and blend inward, doing the same to the outer corner lash line. DON'T GO TOO FAR IN, please. Thanks.
3. Using a CLEAN blending brush, soften the outer and inner corners, blending toward the center of the lid and swipe under the lower lash line. Repeat step two as needed to intensify.
4. Add some GLOW. I love the NYX Jumbo Eye Crayons to add depth and shimmer. Find my glow tutorial HERE.
5. Tightline with a black liner and add mascara. Find out more about tightlining HERE.
Now go forth and be beautiful angels with eye shadow that is fierce as efffff.
♥ Liz