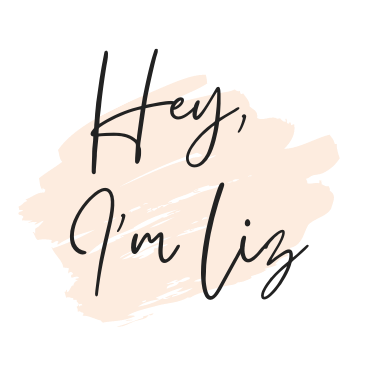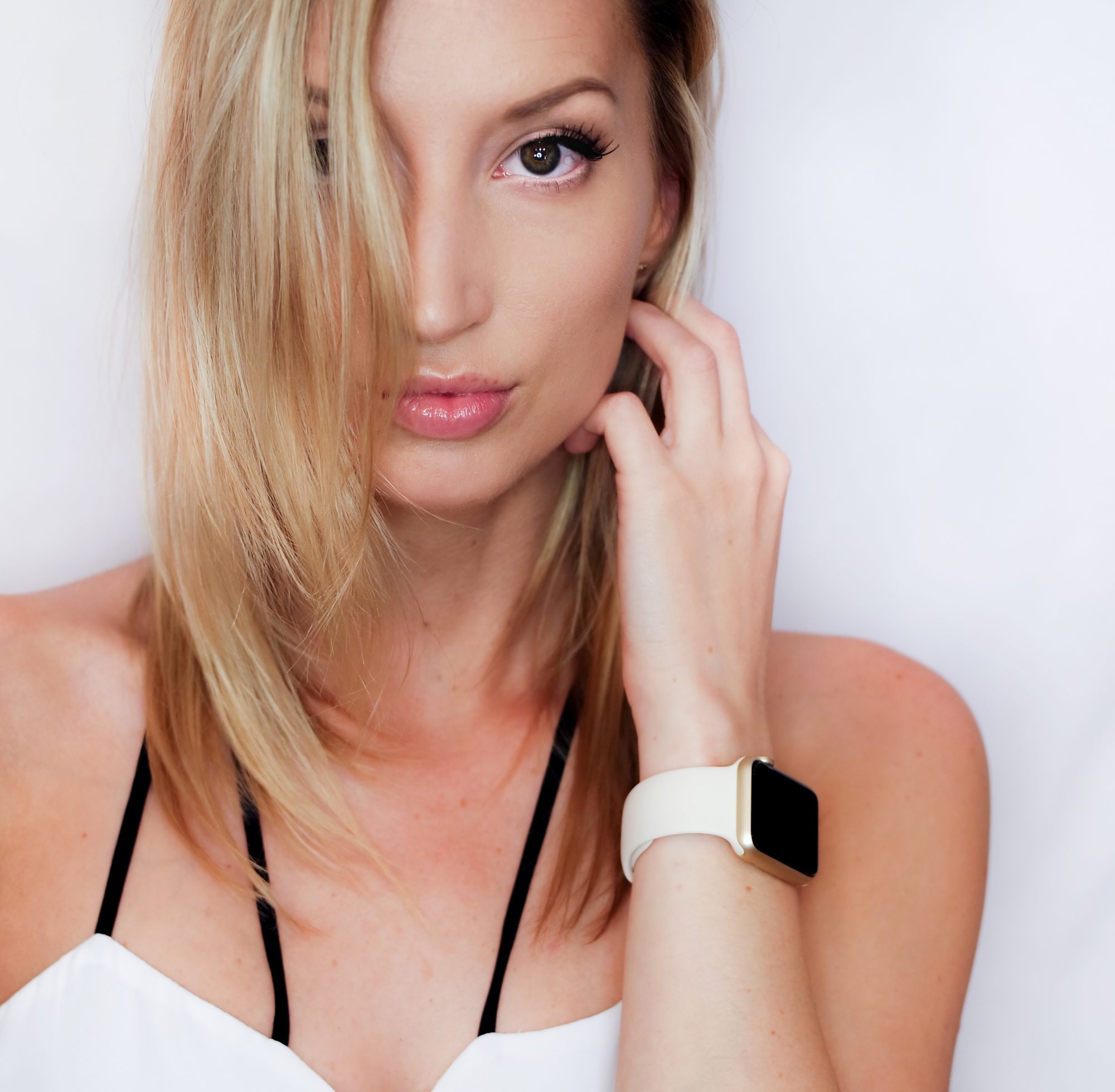 Welcome to my happy place! It was a long time coming, but after 10 years working as a Nutritionist and blogging on the side, I decided to drop my day job and RUN toward my passion of recipe development and food photography.
I packed up my life, left Michigan, and headed south to North Carolina where I spend my days in the kitchen testing recipes with my mom (pictured making candy here!) or trying new things in my home photo studio.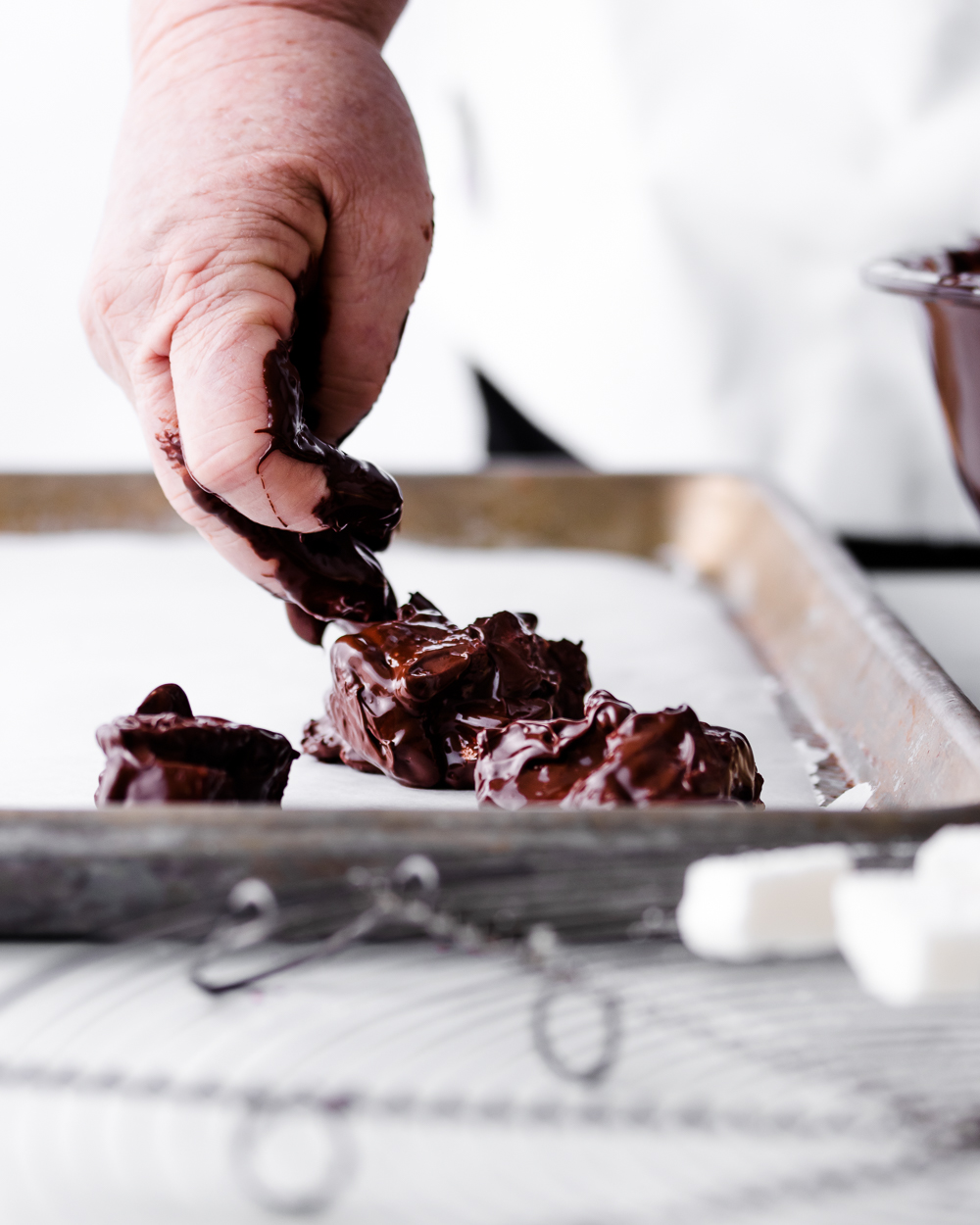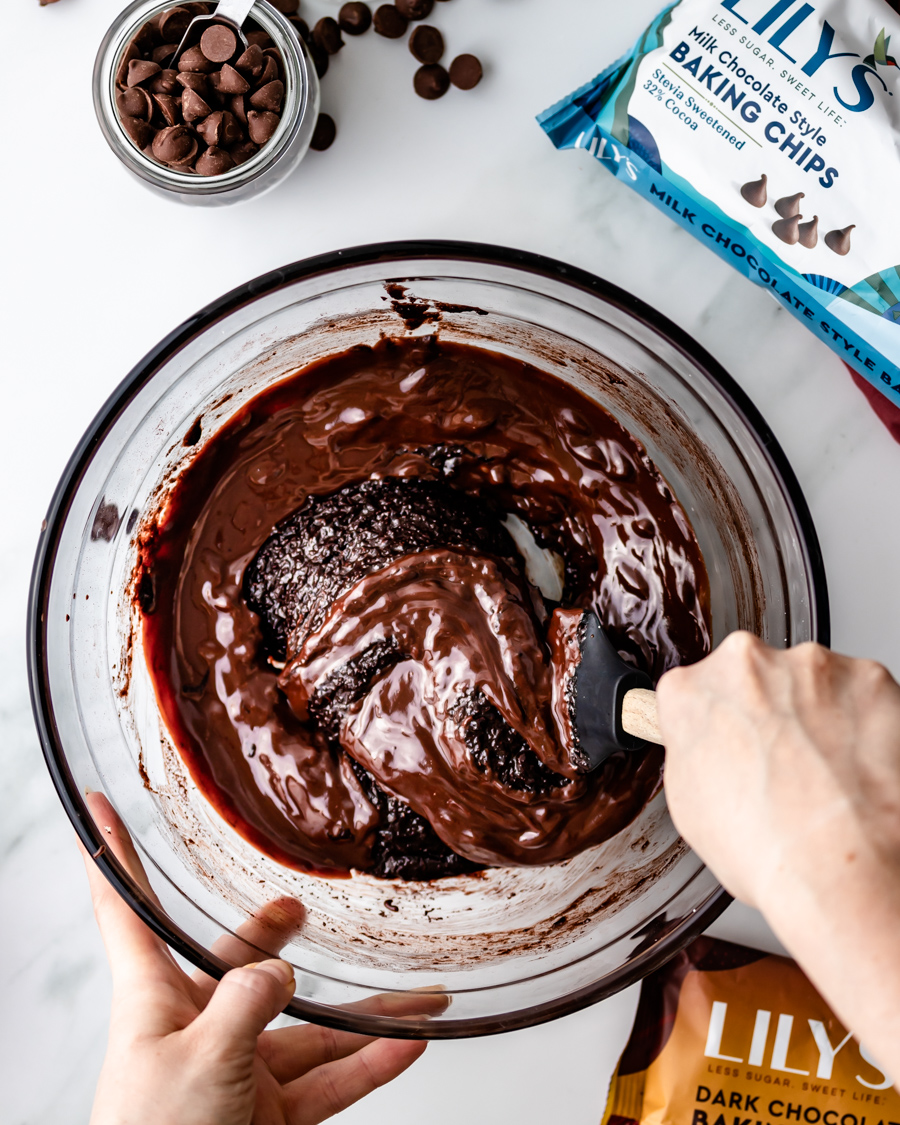 I do my best to meet your needs. I offer everything from blog photos, custom recipe development, and brand collaboration. 
If you want to chat, email me from the form below
or at [email protected]
check out my work in print
Images captured, styled, and edited by me for New York Time's Best Selling Author
Jessie James Decker's cookbook Just Feed Me