Thanks to Avery Road Products for sponsoring this post providing this product to review.
Rest assured, all opinions are my own and my opinion is, they're awesome.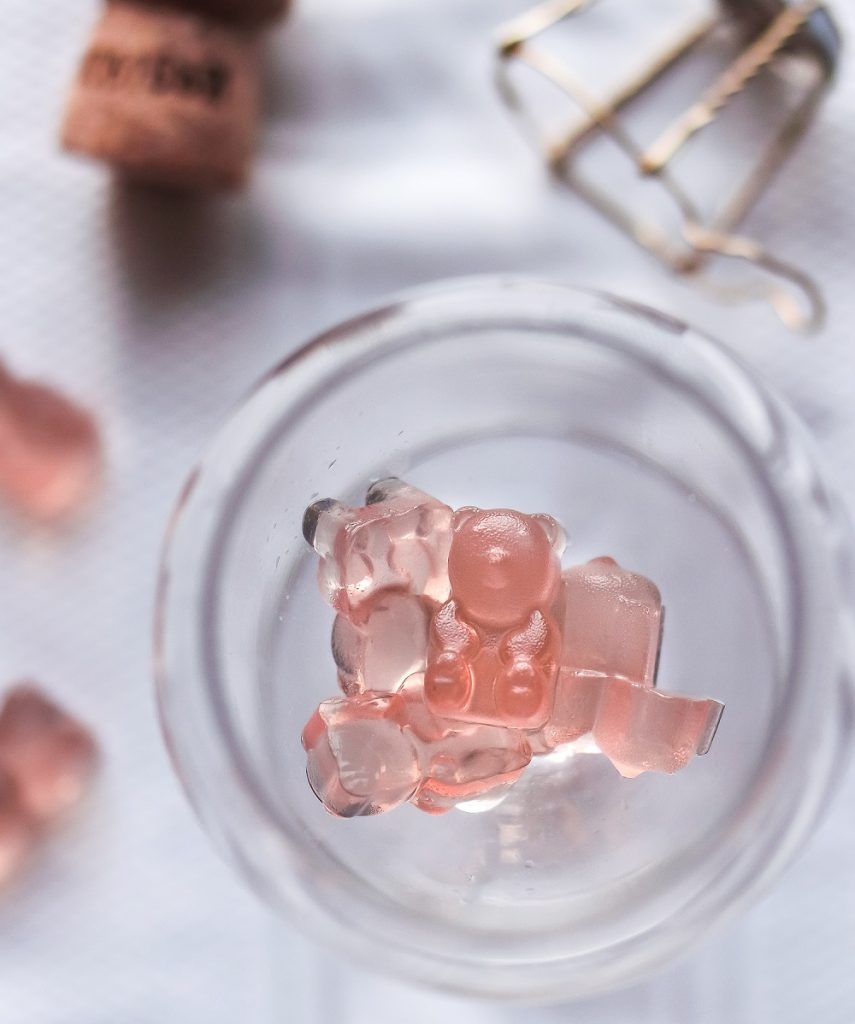 It's hard to improve upon a gummy bear, but I have a few ideas…
How about boozy and beautifully pink? Or maybe a sugar free and naturally sweetened variety for the underage crowd? Maybe some vegan bears that are friends to all? Did I mention the ones made entirely of sparkling wine? Yes? Okay.
Moving on.
Champagne wishes and (healthy) gummy bear dreams
The lovely folks at Avery Road Products know two things about me. ONE is that I love anything that I can make lower in carbs and the other is I need things completely vegetarian. I can't always just buy treats right off the shelf. I NEED to customise things!
Like the DIY Chocolate Chips
Those molds were a lifesaver. I literally never run out of chocolate chips. Just poppin' out trays for days. And now I (and you) can do the same with gummy bears of all varieties and levels of health. Get them HERE. Just think, if you grab these babies now you could be eating these by the weekend…
Cheers!
SO is that if you like candy, jello, jello jigglers, alcohol, health food, eating healthy food, eating healthy candy type food, eating food shaped like bears, etc. you need these.
I mean, can you imagine your NYE without sparkly wine gummies? Can't we agree that 2017 was bad enough and 2018 needs to be welcomed properly?
Agreed.
-Rosé Boozy Bears-
The best way to eat your drinks, guilt-free!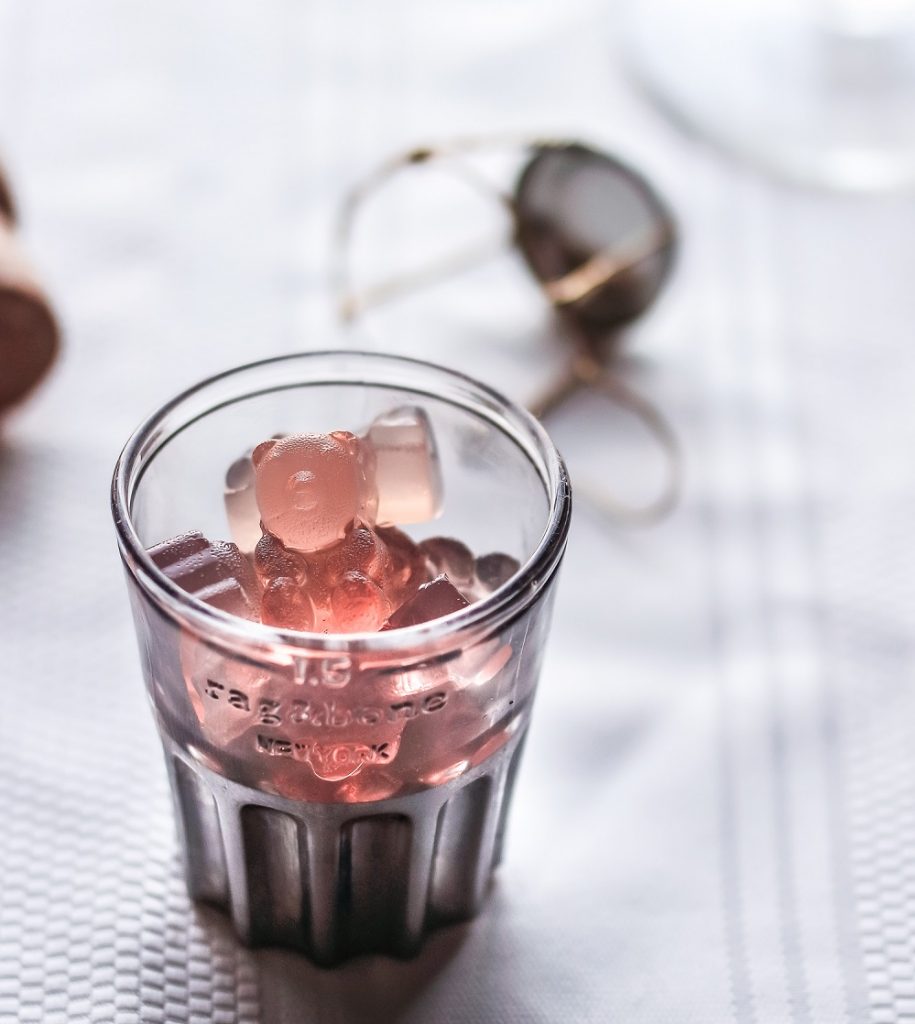 It ALLLLL begins with these molds. Seriously, ask my pal Heather.
She tried to make kid-friendly DIY Fruit Snacks with crappy molds and guess what?
She never made them again. So sad.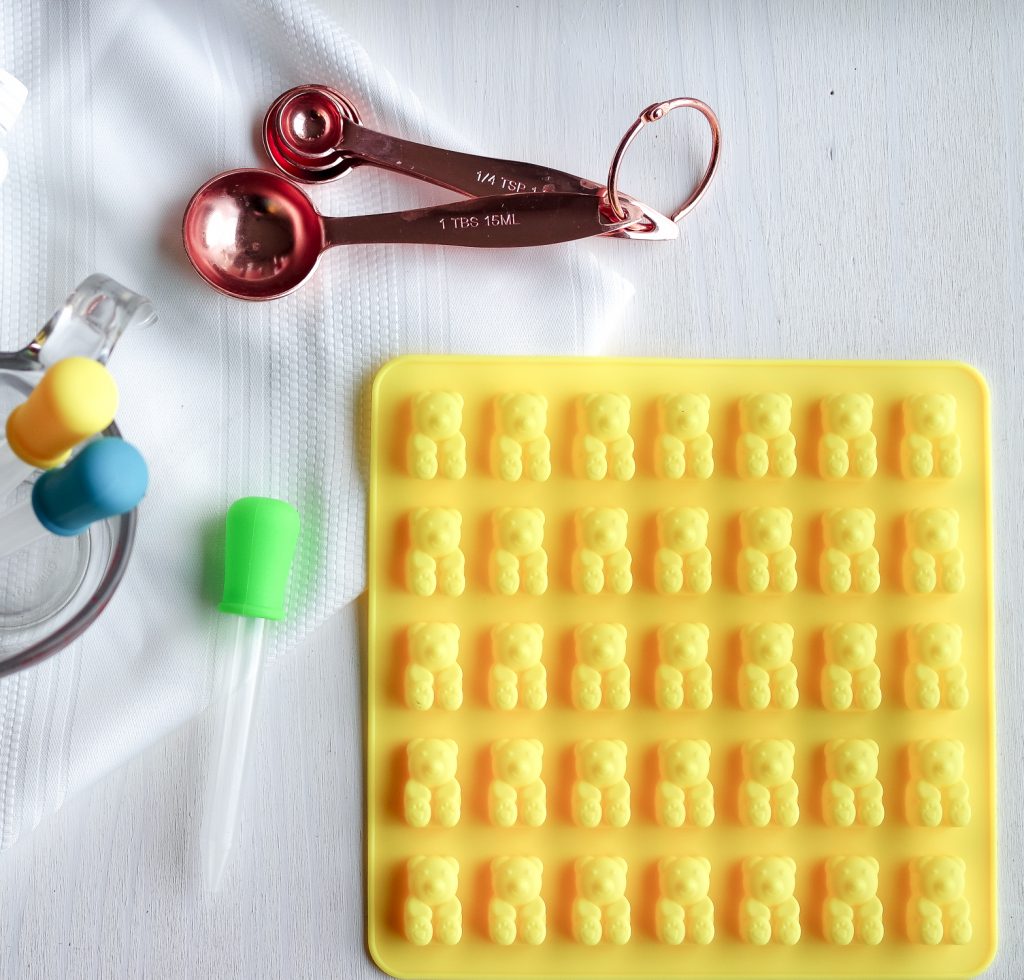 The Avery Road kit comes with THREE silicone molds and three droppers.
Silicone = Non-stickage space age material
No arms or legs missing on these boozy bears…though I would love them all the same.
And droppers means less mess.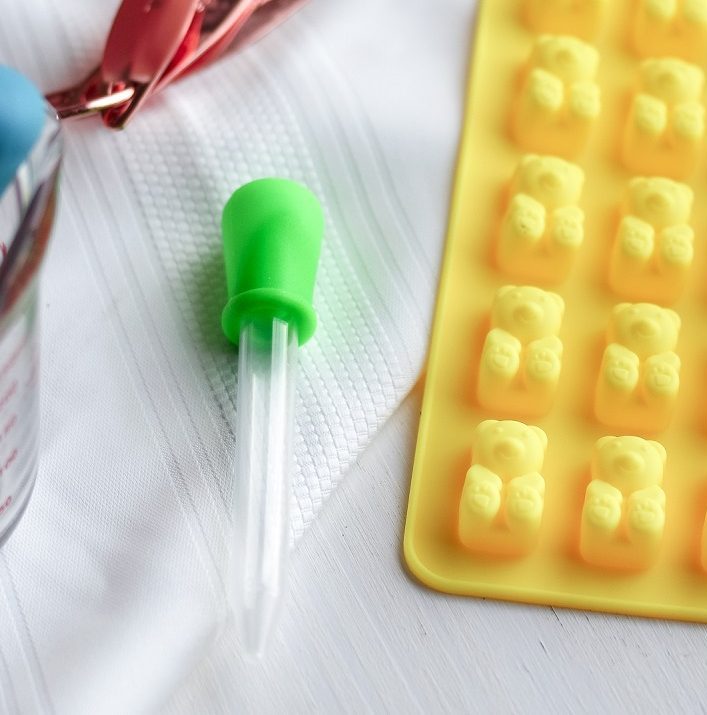 SO you can use gelatin if you want and you'll get a chewier gummy.
As a vegetarian, if felt wrong. I used a product called Agar that is made from plants.
It's more jiggly and I liked it.
BUY it at any health food store or most Asian grocery stores.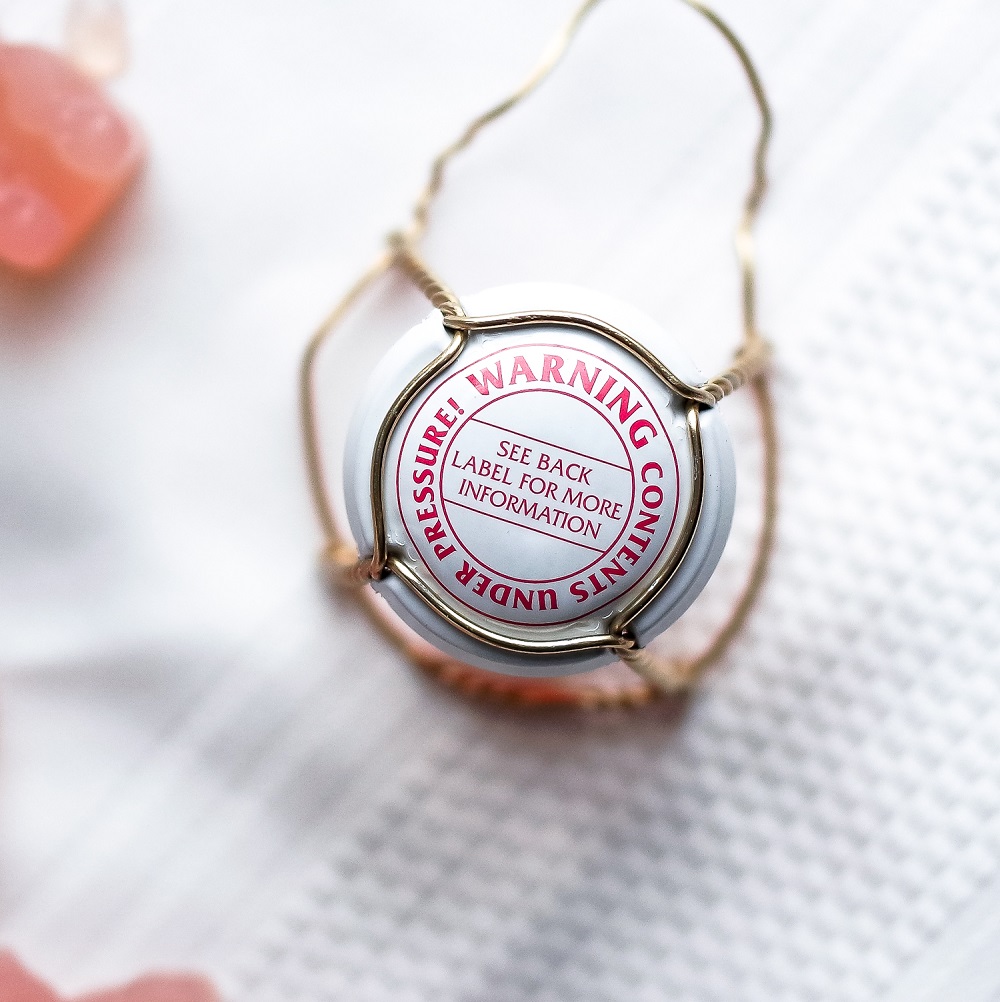 And you've got to pop a bottle for the boozy kind.
Use whatever wine you'd like. That part isn't low carb, FYI.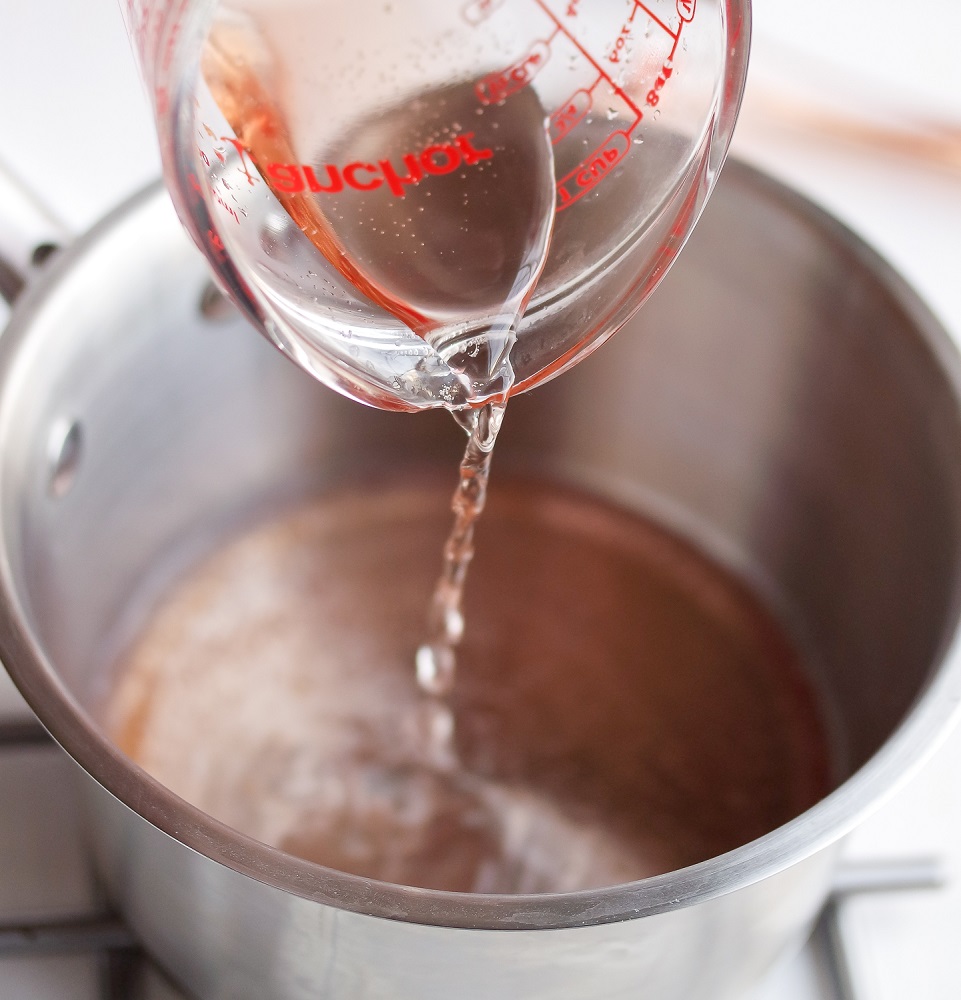 Agar cooks quickly and it can be re-cooked if you put it in the molds and it doesn't set.
Try that with gelatin. I DARE YOU.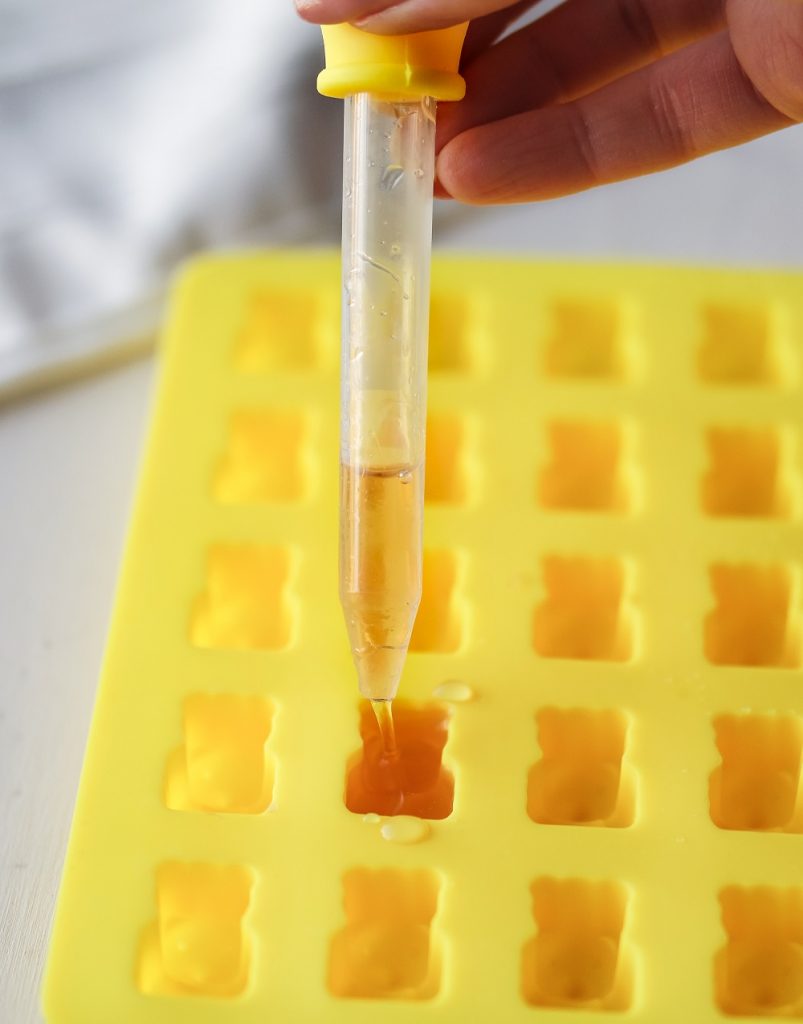 Just kidding, don't. It doesn't re-melt and harden like agar.
SO once these are cooled (3 hrs ish) the pop out and jiggle with joy until you devour them.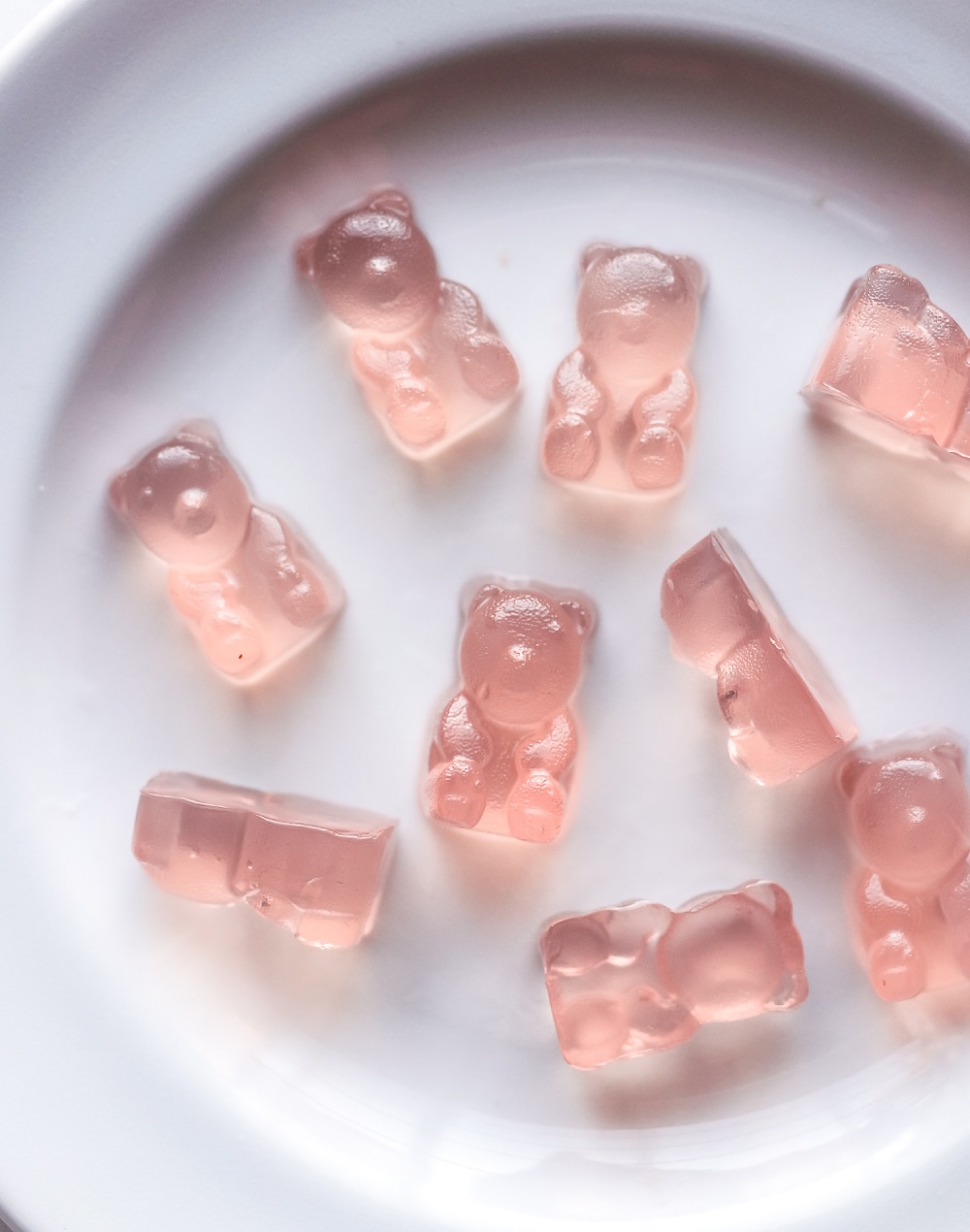 I just LOVE it when my food sparkles.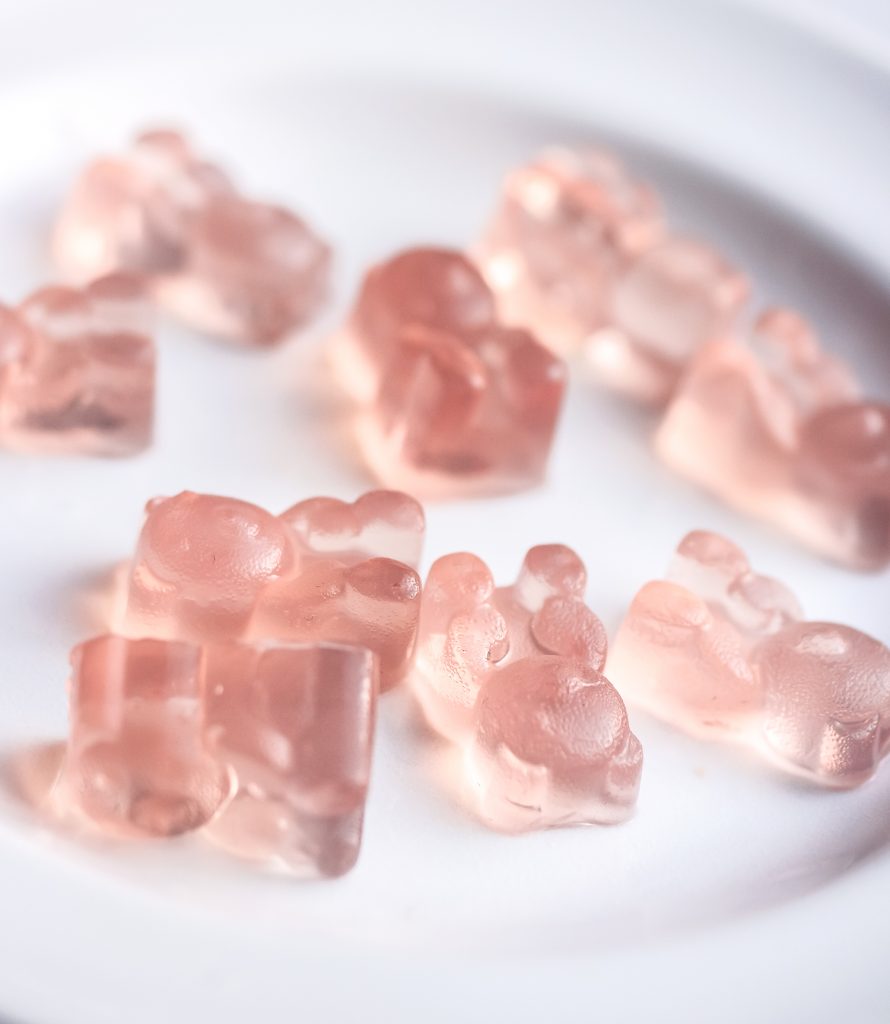 Now you float them in a glass of booze, like so.
Or, just trap them under your bottle cap until you are ready for round two.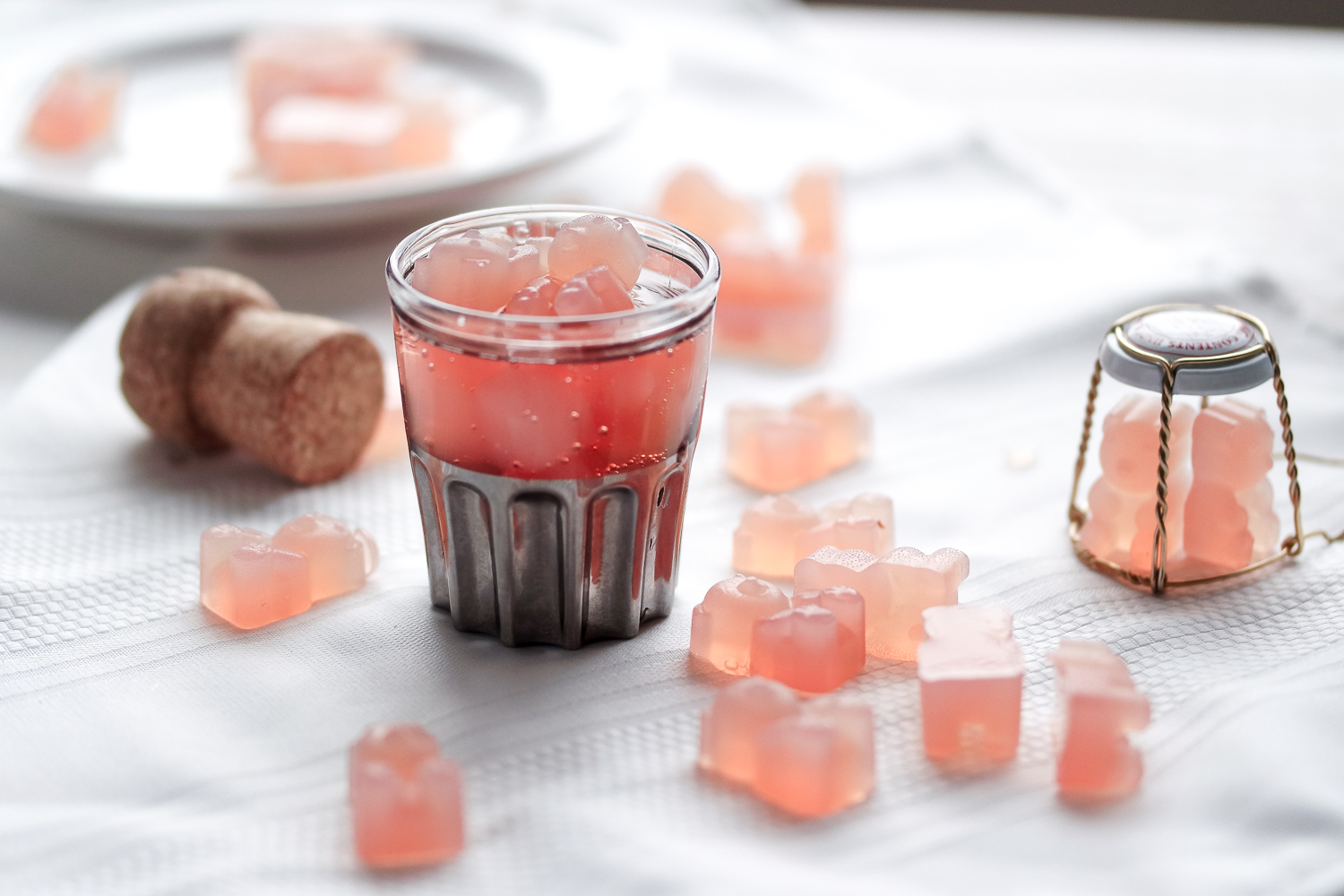 Gummy Bear jail. See ya in 10-20 (minutes) boys.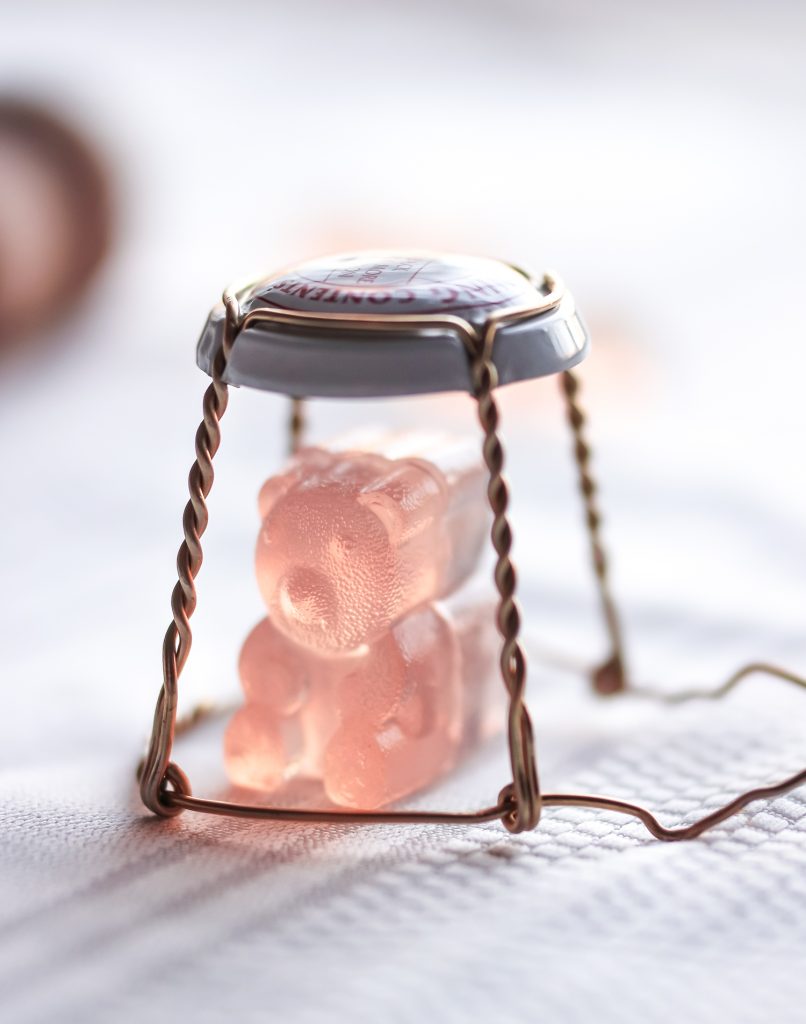 This post was sponsored by Avery Road Products. All opinions of these products are my own.
That's why they call me inspector, right?
Recipe adapted from The Kitchn.

Rosé Gummy Bears
Ingredients
1 cup Rose Wine* Non-alcohol options listed in the notes
4 tbsp Truvia No Calorie Sweetener
1 tsp Agar Agar or 1/8th cup Gelatin *for non vegan*
Instructions
Gather all of your ingredients and have them ready as this recipe sets up quickly!
In a saucepan heat wine, sweetener and 1 tsp agar on medium until it begins to lightly simmer. Heat it for NO MORE than 5 minutes and do not allow it to boil or your gummies will be hard and bony.
Remove from heat. The agar will begin to thicken quickly as it cools. If it still seems thin, add another 1/4 tsp and dissolve it into the wine over medium heat.
Using the droppers provided, fill each gummy hole with the agar wine mixture.
Refrigerate for 2-3 hours.
Pop out of molds and enjoy. Refrigeration is recommended.
Notes
For the gelatin version you must bloom the gelatin first by adding it to 1/2 cup of wine and allowing to thicken. Bring the other 1/2 cup of wine to a simmer, mix in sweetener and gelatin mix and cook until thick. Portion into molds and cool.

For non-alcoholic versions I like using sugar free pink lemonade like TrueLemon or MIO. Make the drink mix according to the directions and use cup for cup!