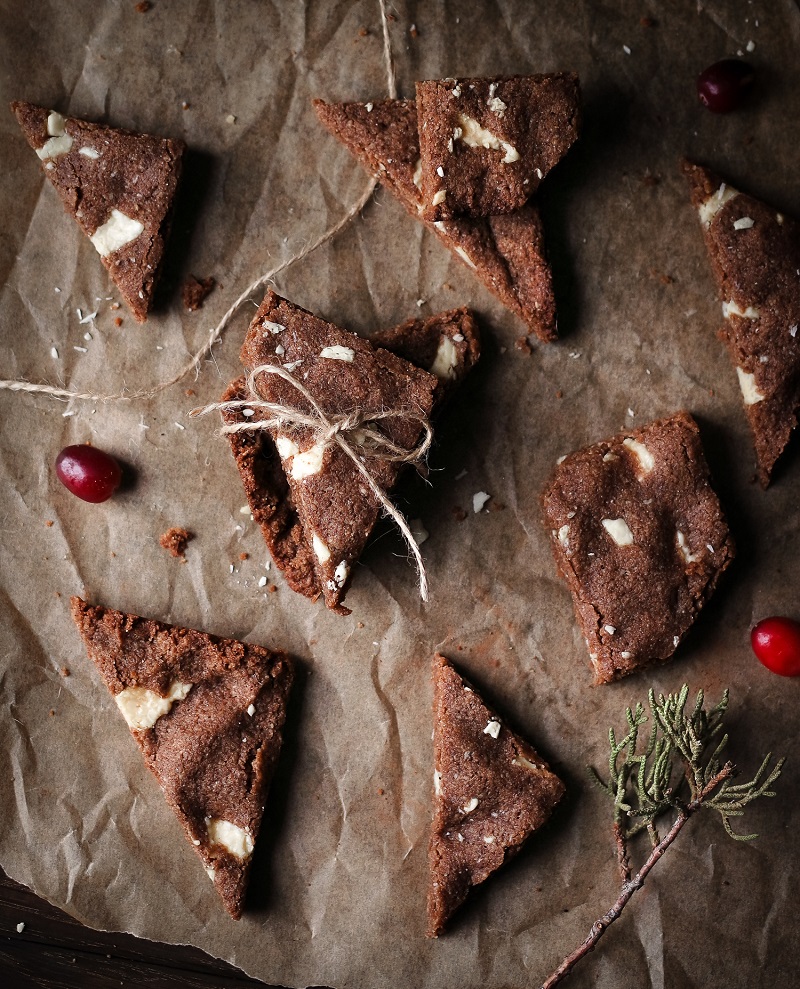 The Girl Who Wanted To Eat Everything: A Memoir
It's that special time of year when all anyone talks about is holiday weight gain. It's unfair really. We are inundated with all of these delicious treats and then are expected to make good choices? Who's eating raw veggies while everyone is eating twice baked potatoes?
Well, me probably, but it's because I eat good veggies and I ∗attempt∗ to practice what I preach.
And then to really make you feel like a loser, nutrition professionals (not me) tell you that eating healthy is easy! Just eat everything in moderation. Take one or two bites and be done. It's as if they have never even HEARD of Lays' because if they had, they would know that you can't eat just one. Betcha. And even if you can, is that really MODERATION? Because I'm pretty sure that even one of each and every holiday treat I want to eat is too many treats.
Hi, I guess I'm Dr. Seuss now.
Don't let me kill your Christmas buzz with all of this punctilious pessimism. I have a solution. The ALL IN ONE cookie/brownie/bark/bar/slab-o-heaven. Every one of my favorite flavors mixed and pressed into tiny triangles of low carb bliss, one being gingerbread. Let me introduce you to my new boyfriend, White Chocolate Gingerbread Brownie Bark.
And yes, it's pretty serious.
White Chocolate Gingerbread Brownie Bark
For those days when you just need a brownie and a cookie and a bunch of chocolate.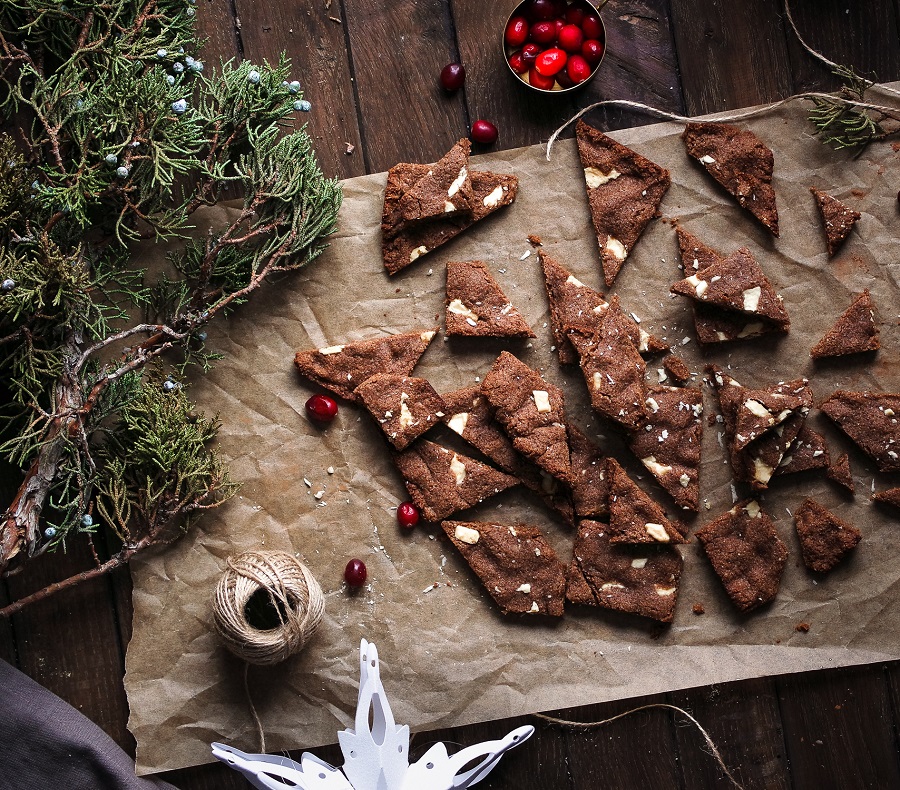 In this dessert, we have all the players.
GINGER
CINNAMON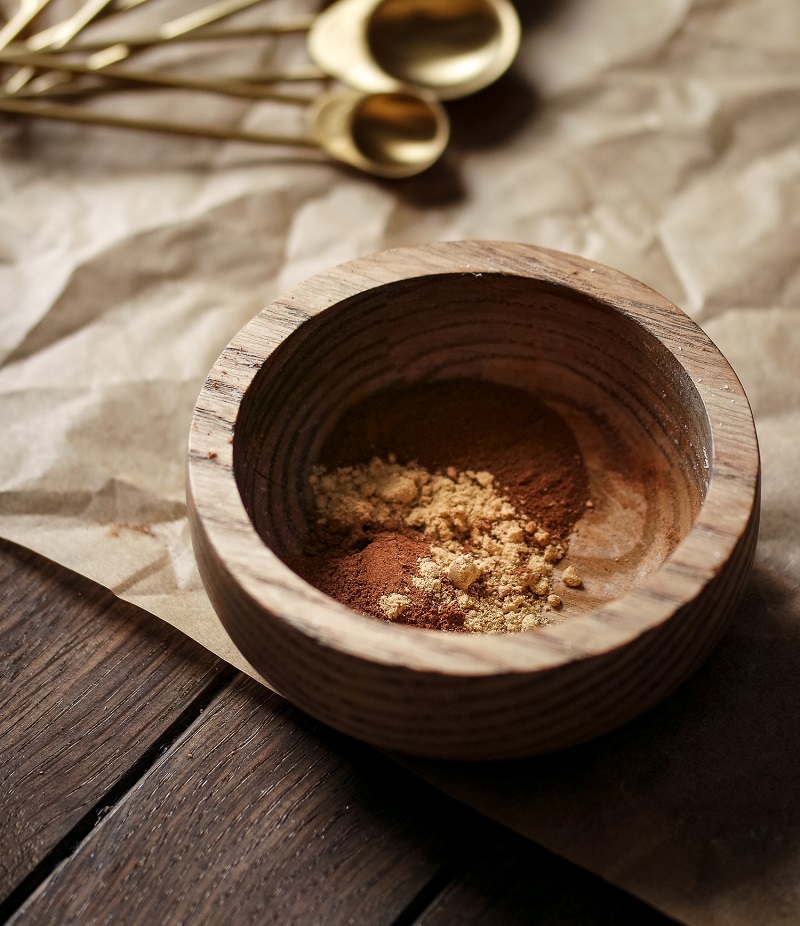 The sneaky little trick to getting a similar gingersnap vibe is two things:
Cocoa Powder for darkness, Low Carb Brown Sugar and a hint of molasses.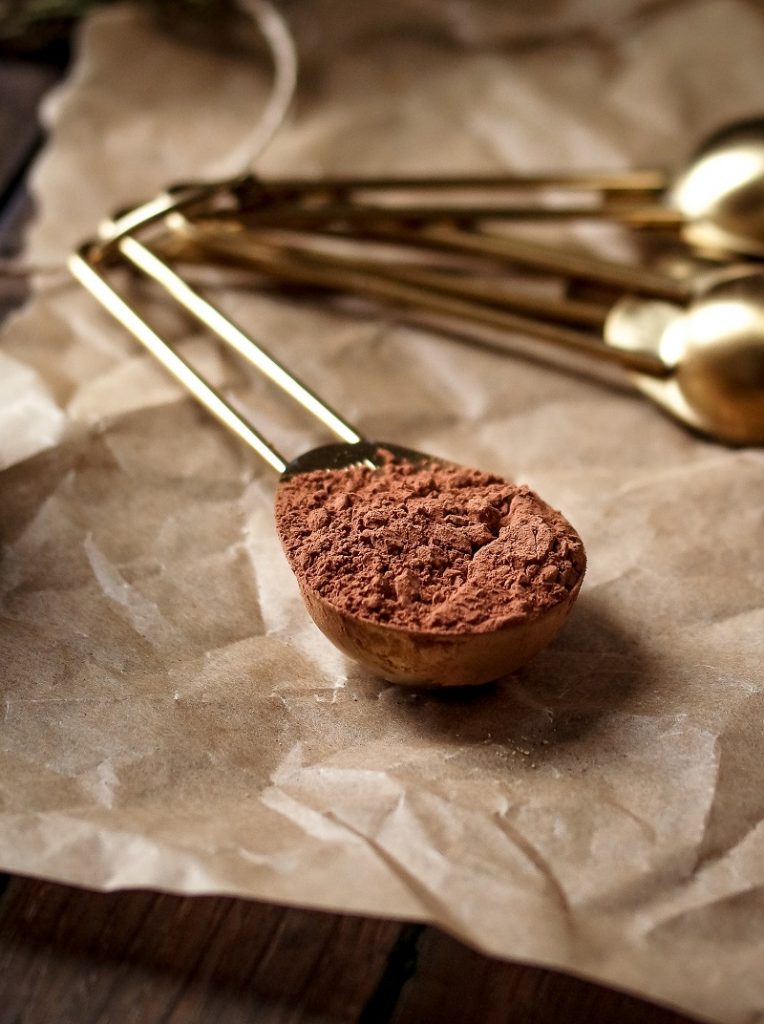 All mixed up into a thick and dough that you will GUARANTEED want to eat raw.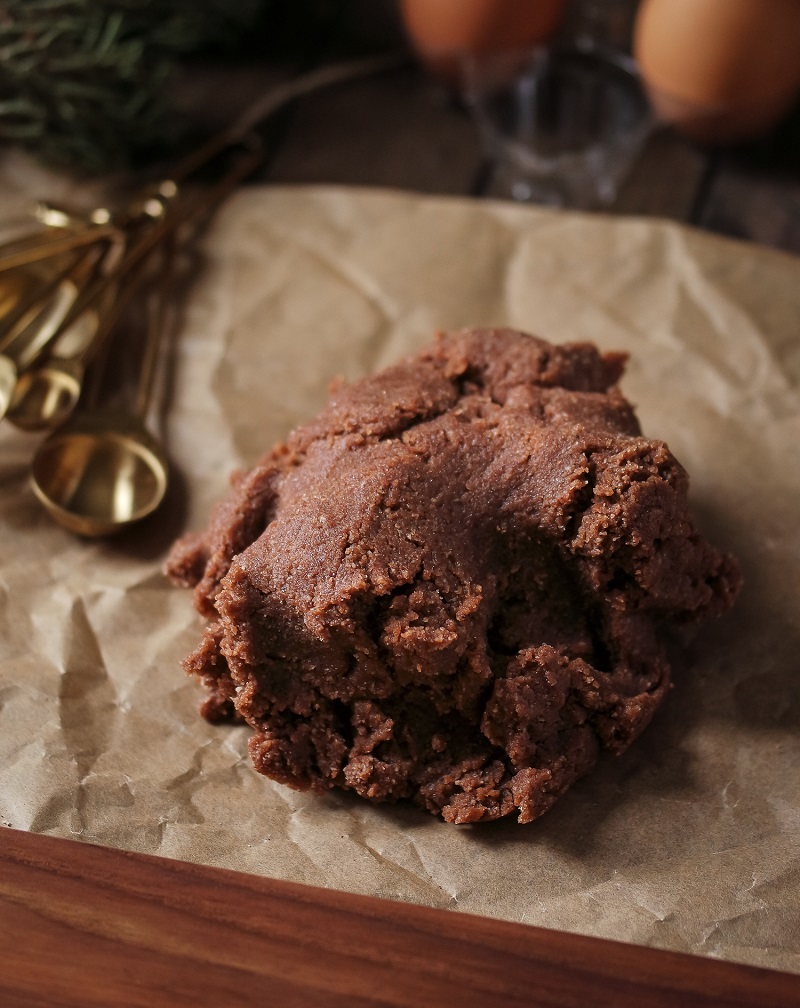 Press that lovely brownie mix into a square pan and sprinkle it with more chocolate.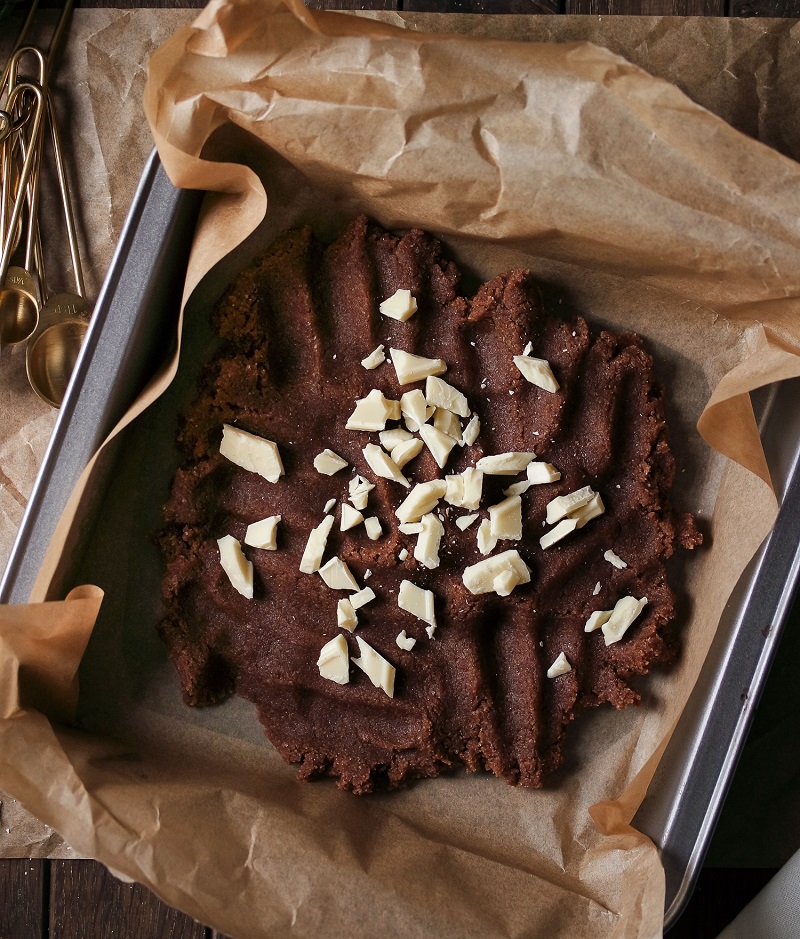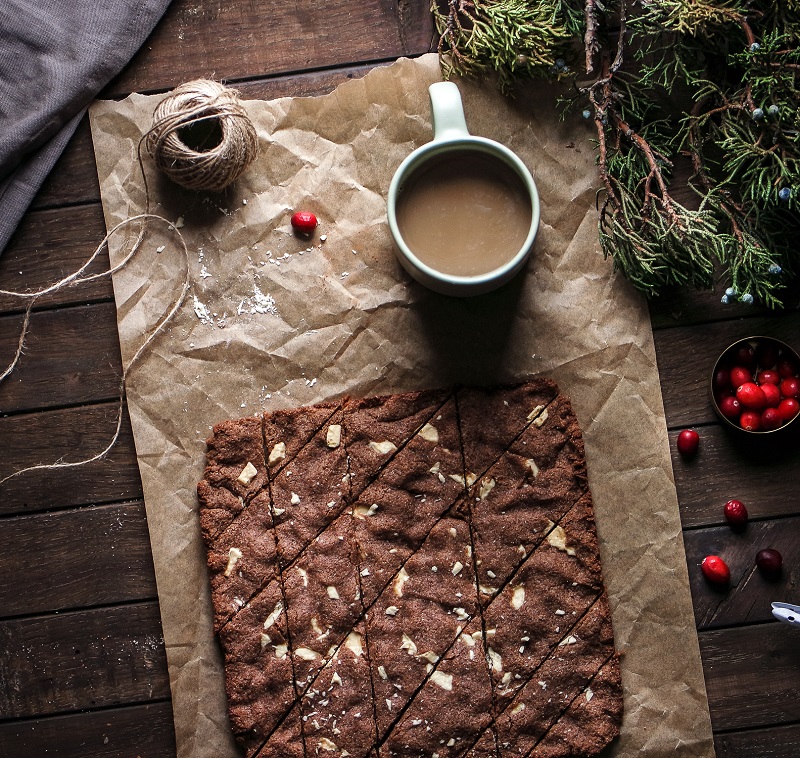 Soft like a brownie but thinner with a little more body, like a cookie.
THEN you cut it into fun triangles to trick your brain into thinking it's bark.
THIS is what I call solid nutrition advice.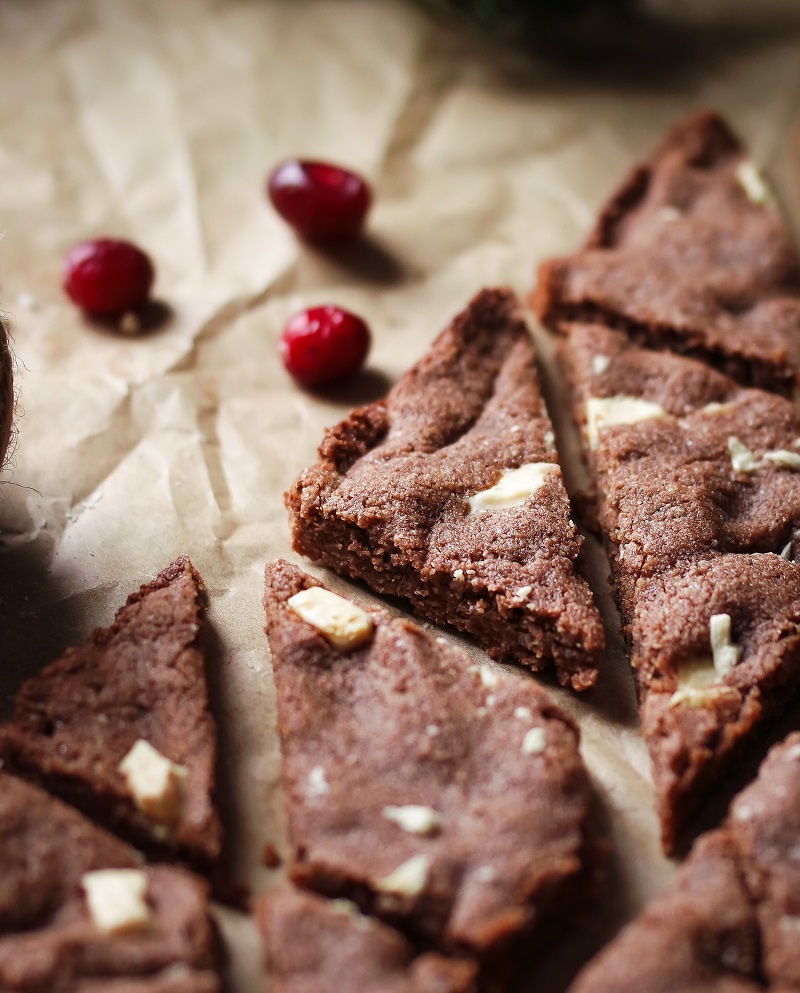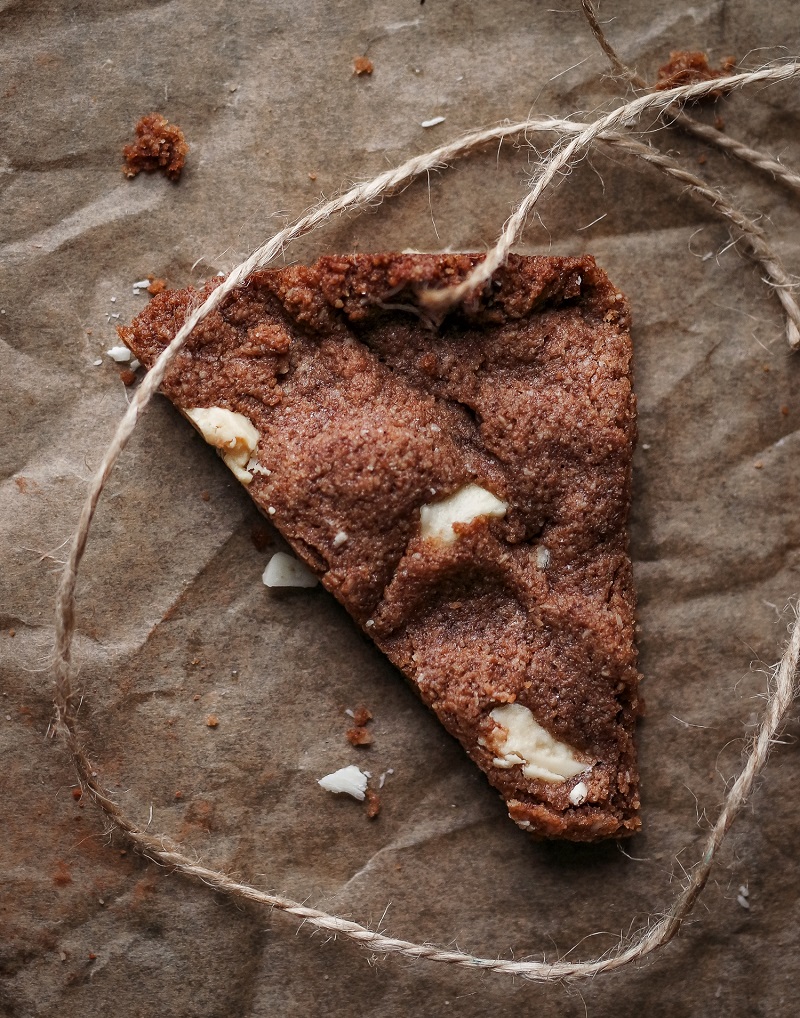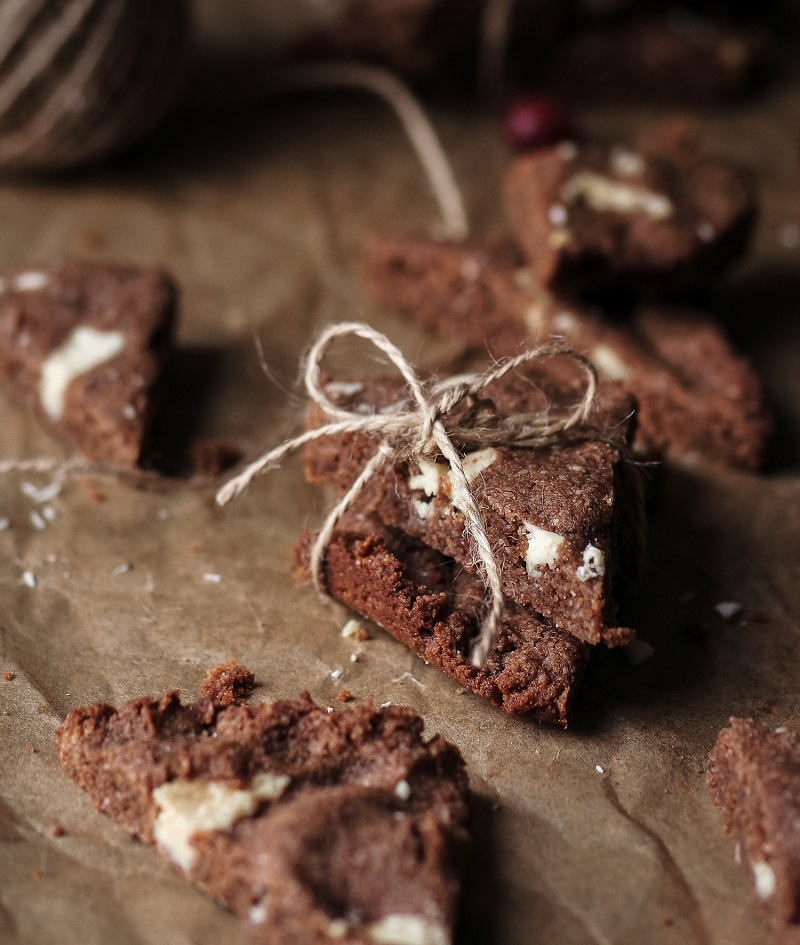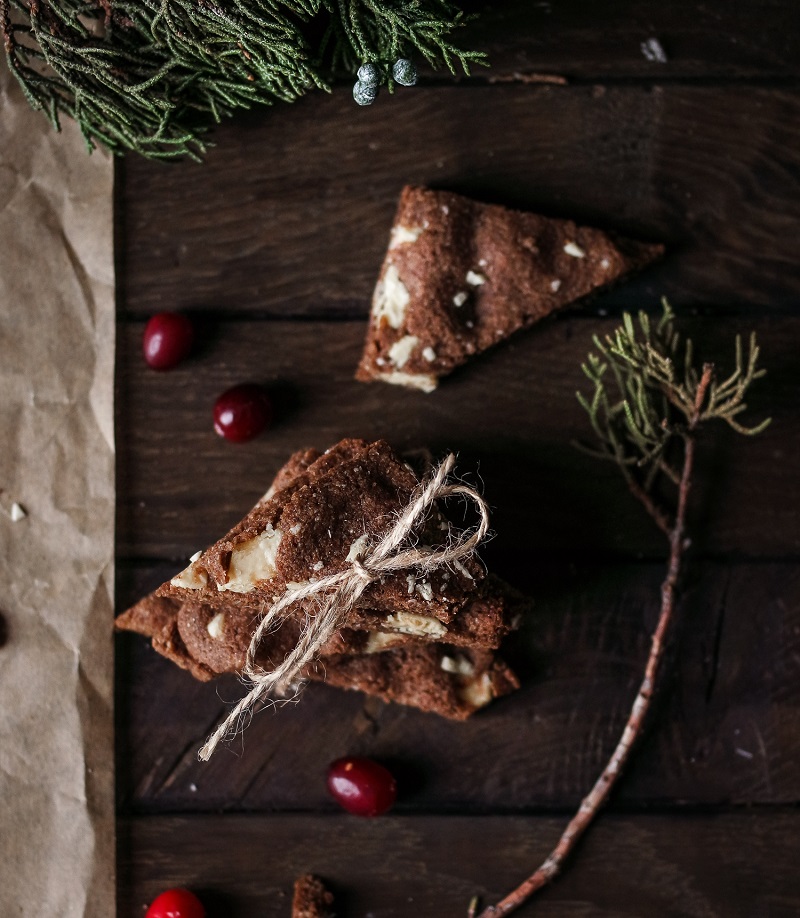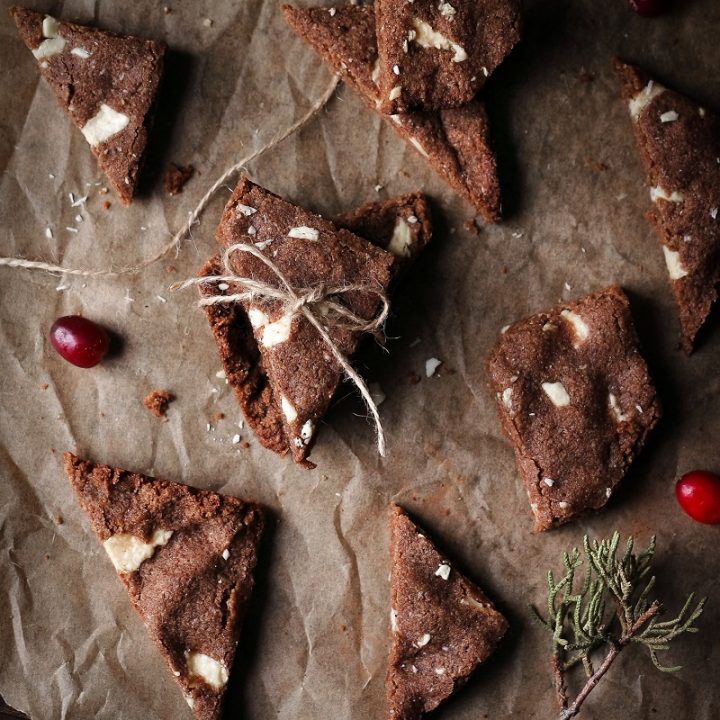 White Chocolate Gingerbread Brownie Bark
Every Christmas Flavor in ONE BAR!
Ingredients
1 large Egg
5 tbsp Butter, softened
1/2 tsp Baking Powder
1 tsp Xanthan Gum
1 tbsp Unsweetened Cocoa Powder
1 tsp All Spice
1 tsp Cinnamon
1/2 tsp Ginger
Instructions
Heat oven to 350 and line a square brownie pan with parchment.
In a large bowl, cream the butter, maple extract and brown sugar.
Add the egg and mix well.
Sift in the dry ingredients and stir until dough forms.
Press into pan and top with chopped white chocolate.
Bake for 25-30 minutes or until the edges crisp. Cool completely before cutting.