Summer cocktails, meet Kefir. Your new probiotic drinking buddy.
---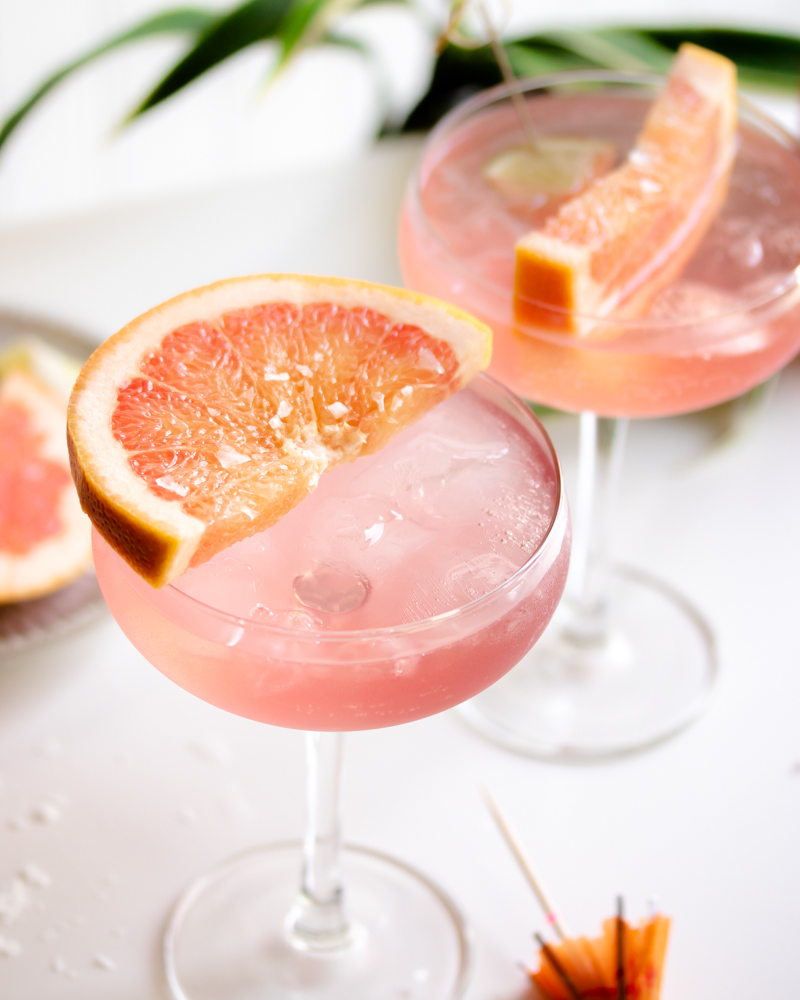 Kombucha cocktails are a fun and refreshing way to get probiotics whilst getting bombed, but what if you don't love Kombucha? Then you need a Coconut Kefir cocktail, STAT.
What is Coconut Kefir
& Why is it in My Booze?
Coconut Kefir is a lot like Kombucha Tea, only it's made from raw coconut water and doesn't taste like kale grew legs, ran a marathon, and then turned it's dirty socks into tea. Yum! Plus, there are numerous (like more than 30) strands of good bacteria all working their health magic on your digestive system.
For the record, I actually like Kombucha.
Let's, Hydrate.
Since Kefir is made from coconut water, it contains all of those amazing electrolytes we love to load up on to stay hydrated (read "when hungover") so it only makes sense to add them to your cocktails. That's called planning ahead, btw.
And though there haven't been studies (probably) on whether or not drinking electrolyte filled probiotic drinks will lessen the effects of boozing, it can't hurt! Especially since it's the perfect addition to a salty and sweet grapefruit based cocktail, the Paloma.
---
Coconut Kefir Paloma
It's like a kombucha cocktail for people who like probiotics
but don't like kombucha.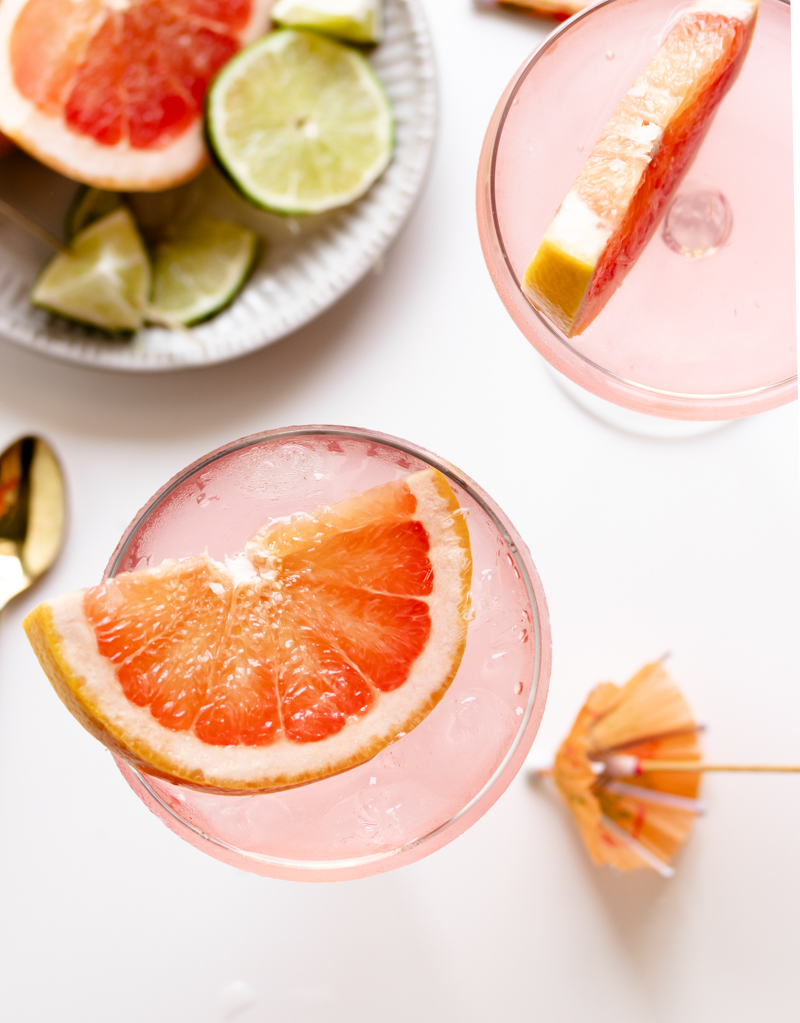 A Paloma is traditionally made with tequila, grapefruit juice, and seltzer.
You might also find lime juice, simple syrup, and a salty rim.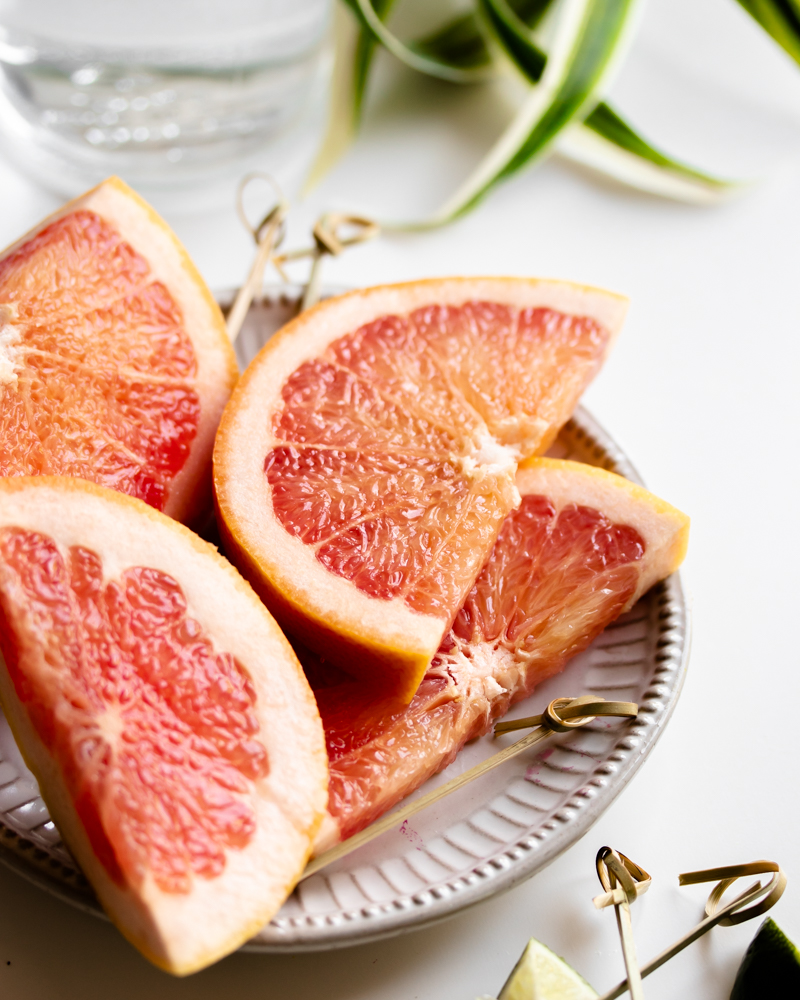 The flavor of your Kefir is really based on your preffs for this drink.
Flavors that lend to the Paloma are anything fruity or lime-y.
I went with a strawberry lime because it's my fave.
To go light on the ol' carbs, I used a grapefruit seltzer water.
Lacroix or off-brand or whatever. It doesn't matter because tequila fixes all cheap seltzer flavors!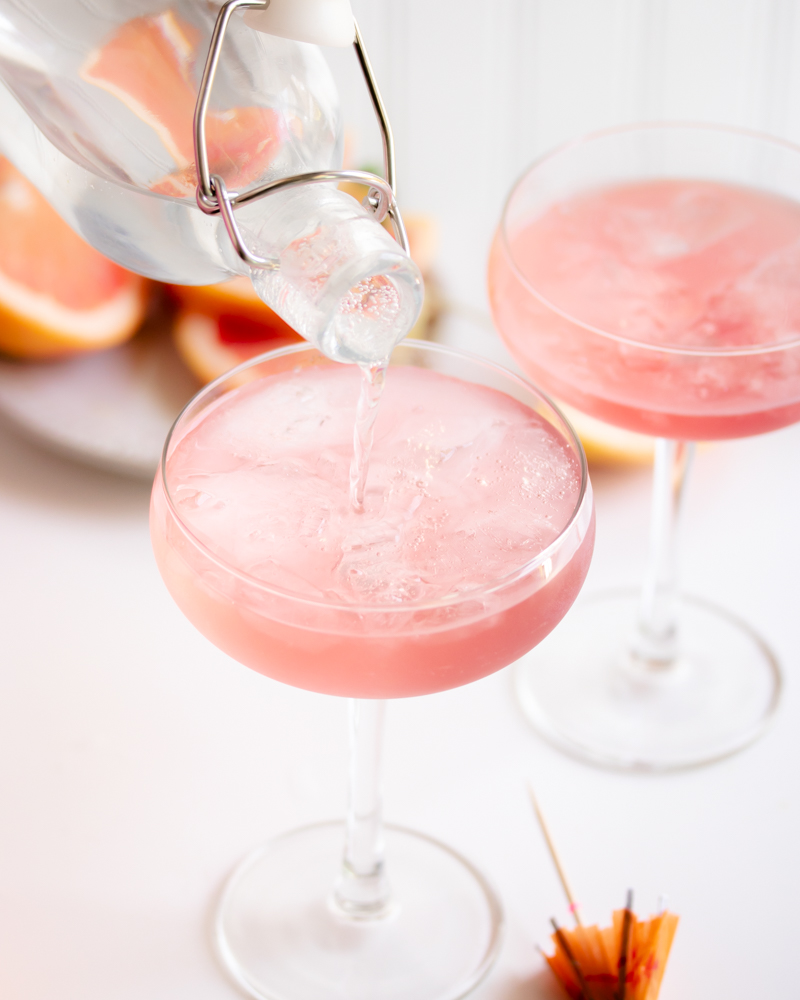 ---
Coconut Kefir Paloma
A tequila-based grapefruit cocktail with added health benefits!
Ingredients
1 oz Mezcal or Tequila Silver
1 oz Grapefruit Seltzer
3 oz Coconut Kefir, Lime or Strawbery varieties are tasty
Grapefruit Wedge
Coarse Salt
Ice
Instructions
Add all ingredients in a highball glass or if you are fancy, cocktail glass.
Top with ice and garnish with grapefruit wedge and sprinkle coarse salt.
---