So many choices but only two lids.
Cat eye? Wing? Double Wing? Thick or thin?
Daunting, right? For me, the choice boils down to how much time I have to devote to the cause. There are definitely times when I just start drawing a line and see where it ends up. Others are more premeditated, usually if I'm planning a selfie sesh or have somewhere to be. This is infrequent and 9 times out of 10 blog related.
So from all of the selfie taking and rushed makeup applications I've come to realize this; the line matters.
FACT: The (appearance of) the shape of your eye can be altered by your eye lining choice.
FACT: Thickness vs Length vs Placement all make a difference.
OPINION: My almond eyes look best with a thin line, slightly flicked at outer corner. Below it is pictured as "elongated" but I like to call it "wide open". But beware, too much flick or think liner can narrow them. That in turn makes my nose look more harsh. Guys, my nose is harsh enough.
Now I rarely wear the ever popular winged liner. Not because my execution is spotty at best (at best!) or that the experience never fails to make me feel like a toddler wielding a crayon. No. I will gladly go the distance and work my nerves to the brink for the thrill of it. Watch me set my alarm clock ten minutes early. Maybe grab some scotch tape and a Q-Tip full of makeup remover and make it happen. BUT I didn't picture a "wing" here because that seemed like a complete blog post all by itself and also I really didn't feel like it.
Let's line em' up!

Creating these looks was a huge pain because photographing your own eye ball is awkward. I did my best and my mom says that's OK.
Round: Using your favorite liner, draw a line with equal thickness from the outer corner in. I used THIS L'Oreal Paris Voluminous Smoldering Liner in Black. It's deep, dark, and stays put.
Almond: Begin by drawing a thick line at the outer corner of the eye. Allow the liner to become thinner as you go inward to your pupil. The photo above shows a thick line that is also slightly "winged" and that was a happy accident.
Elongated: Two options for this one. Begin with the "round" line, then extend from the outer corner up toward the edge of your eye brow. OR Draw the Almond line and extend the line in a thick, dramatic wing out and upward. For the perfect flick I love using THIS gel liner, also L'Oreal, that comes with the perfect tiny brush.
Changing up your liner is just the beginning and there are tons of techniques to try.
What is your favorite way to play up your eyes?
Sweet?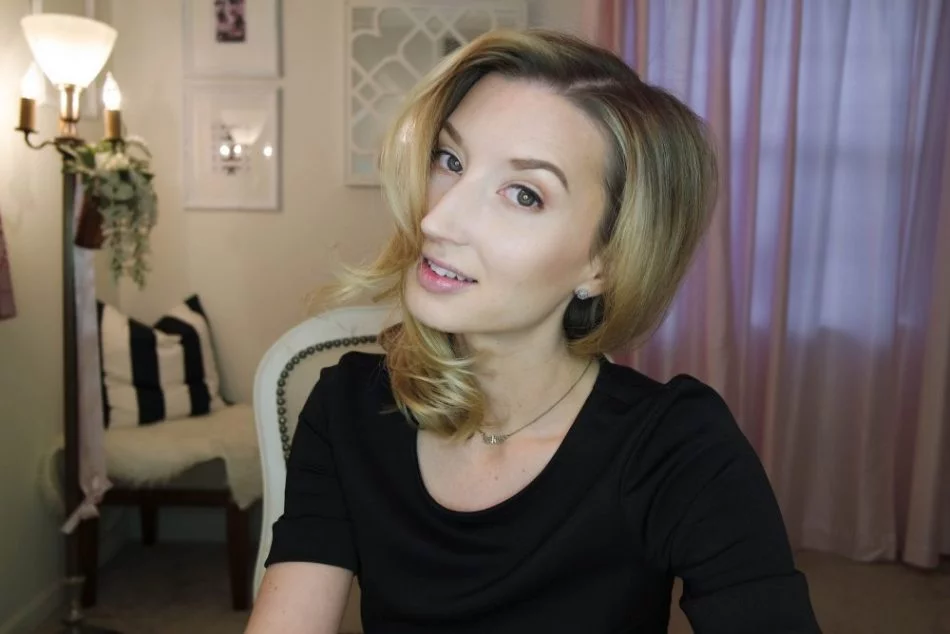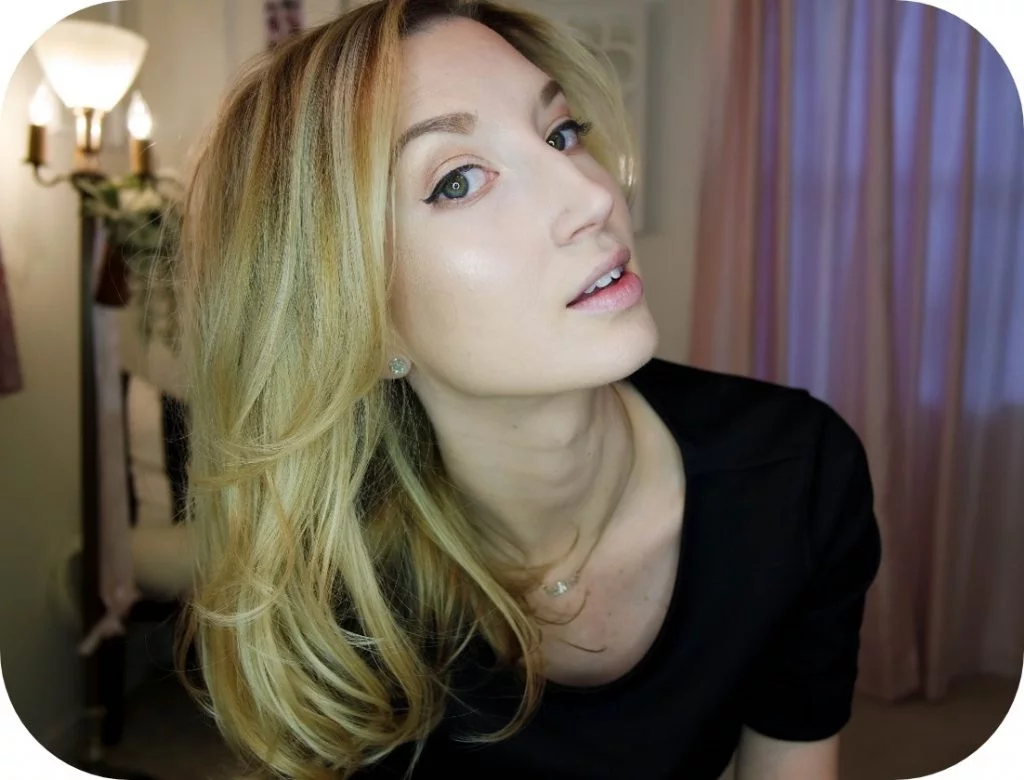 or Sultry?
♥ Liz