Enjoy if you were born on the 4th of July!
1998 or earlier to be exact.
---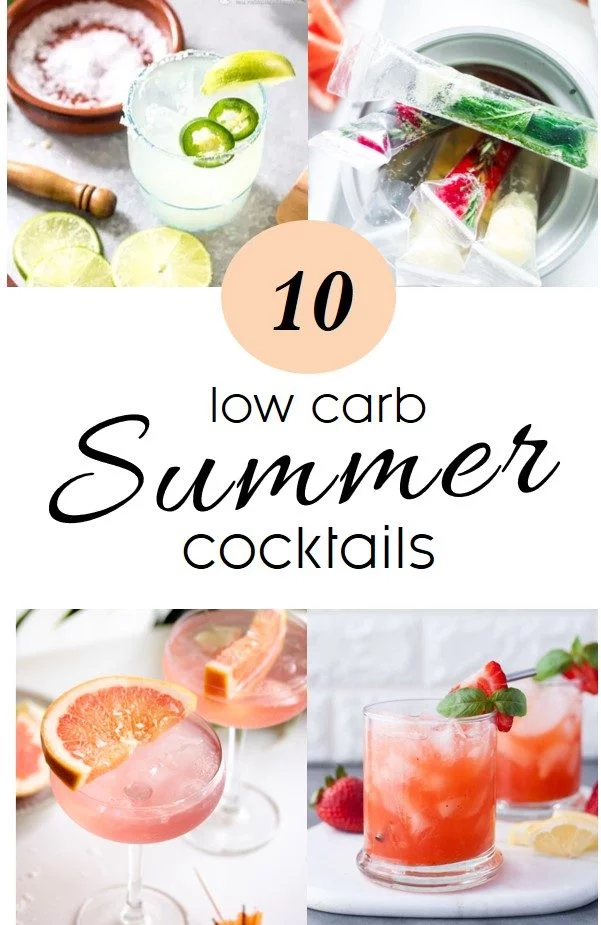 Wondering what drinks are keto and in season?
Trick question! All drinks are in season.
BUT because summer and drinking egg nog at the pool is probably a bad idea, I have google searched my heart out to find a bunch of drinks that will get you tipsy without getting you all carby and bloated.
Note To Self (Selves?)
Drinking is great, I personally love it, and it's also something to do in moderation. Tossing back keto drinks night after night is (1) bad for your internal organs (2) bad for your late-night snack habit. Impaired judgment meets Taco Bell meets regret.
SO please drink responsibly, hydrate, and hide your money if you're in a 2 block radius of a T-bell or Jimmy Johns (my personal fave because bbq chips). Then, check out these great booze + keto management tips from Boozy Ketones if you feel like boning up on your booze health facts.
Let's drink! Responsibly!
Berries, basil, and bourbon smashed together? Sounds like summer to me!
Recipe: from Peace Love and Low Carb
This frozen delight is keto and paleo friendly, but really it's a friend to all. Especially tequila lovers.
Recipe: from gnom-gnom

Don't be alarmed, this is the only mocktail on the list. It's got a hint of sugar from the sparkling juice, but swap it with some peach sparkling water and it's suuuuper low carb. Oh, and you can add booze!
Recipe: Sparkling Peach and Thyme Mocktail
What's better than a margarita? A keto friendly margarita. And what's better than a keto friendly margarita?? A SPICY KETO FRIENDLY MARGARITA!!
Recipe: from Keto Diet App

Basically an adult icy pop thing, but with booze and herbs because we are fancy when we drink.
Recipe: Sippable Frozen Booze Tubes

This drink is as summery and refreshing as the name sounds. I'd like to "lemon drop" it into my mouth…
Or, just drink it but you get the picture.
Recipe: from With Salt and Wit

Healthy stuff (kefir) plus boozy stuff (tequila). Need I say more??
Recipe: Coconut Kefir Paloma

This is another way to squeeze some super-good stuff into your summer drink routine. Make sure to check your booch for added sugars to keep this low carb.
Recipe: from SoFab Food
There's an easy way and a hard way to make this drink and Boozy Ketones have straight up nailed them both. These gals are #cocktailgoals and I sincerely hope you are following them on Instagram.
Recipe: from Boozy Ketones
Lastly, another gem from the dynamic drink-slinging duo! This one is a healing concoction that will soothe your self-inflicted sunburn. Or it will contribute to it. Either way, it's worth it.
Recipe: from Boozy Ketones