Over the weekend I learned a few things.
Yes, I put on my big girl panties, went out into the world, and found out what the hype on brunching was about. Let me tell you all something revolutionary: brunching is just breakfast with alcohol. That's right, the hype isn't hype and the technical term is "breakfast cocktail". 
Like, I've been brunching every weekend since college and I had no clue…
So the obvious draw is adult bevies, but the lesser known bonus to brunch is a spread of the trendiest of trendy food fare (healthy or nah) and the bragging rights of being cooler than all of your friends who aren't in the brunch know.  Afterward, I elevated my cool factor to infinity and went to an all-day music festival where I inhaled a terrifying amount of vegan food and swayed to the folkiest folk music that exists.
Summer, complete.
Not to say that I won't brunch or sway for the rest of the summer, but I feel like my quota has been fulfilled. Maybe I'll solo brunch myself at home with Netflix, Lavender Mimosas and these little Lemon Soda Muffins. Ladies, there is no shame in buttering your own muffin. When brunching, you do you.
Lemon Lime Soda Muffins
Grain Free – Gluten Free – Low Carb – Super Buttery and Delicious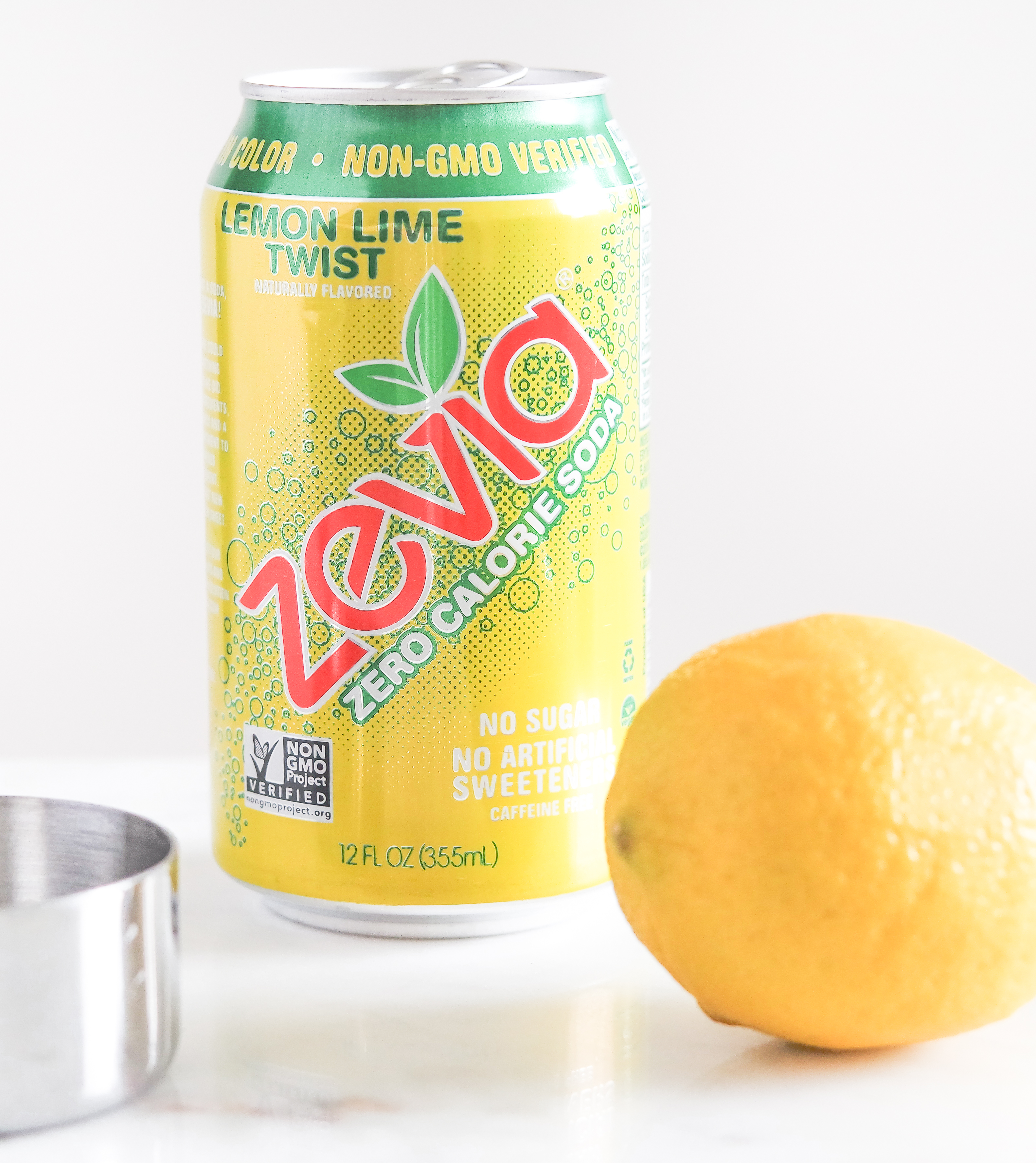 Zevia is always my first choice when making any recipe that calls for soda because it's so gosh darn awesome. No dyes, HFCS, or other gross junk and it's the perfect leavening for these lil muffs.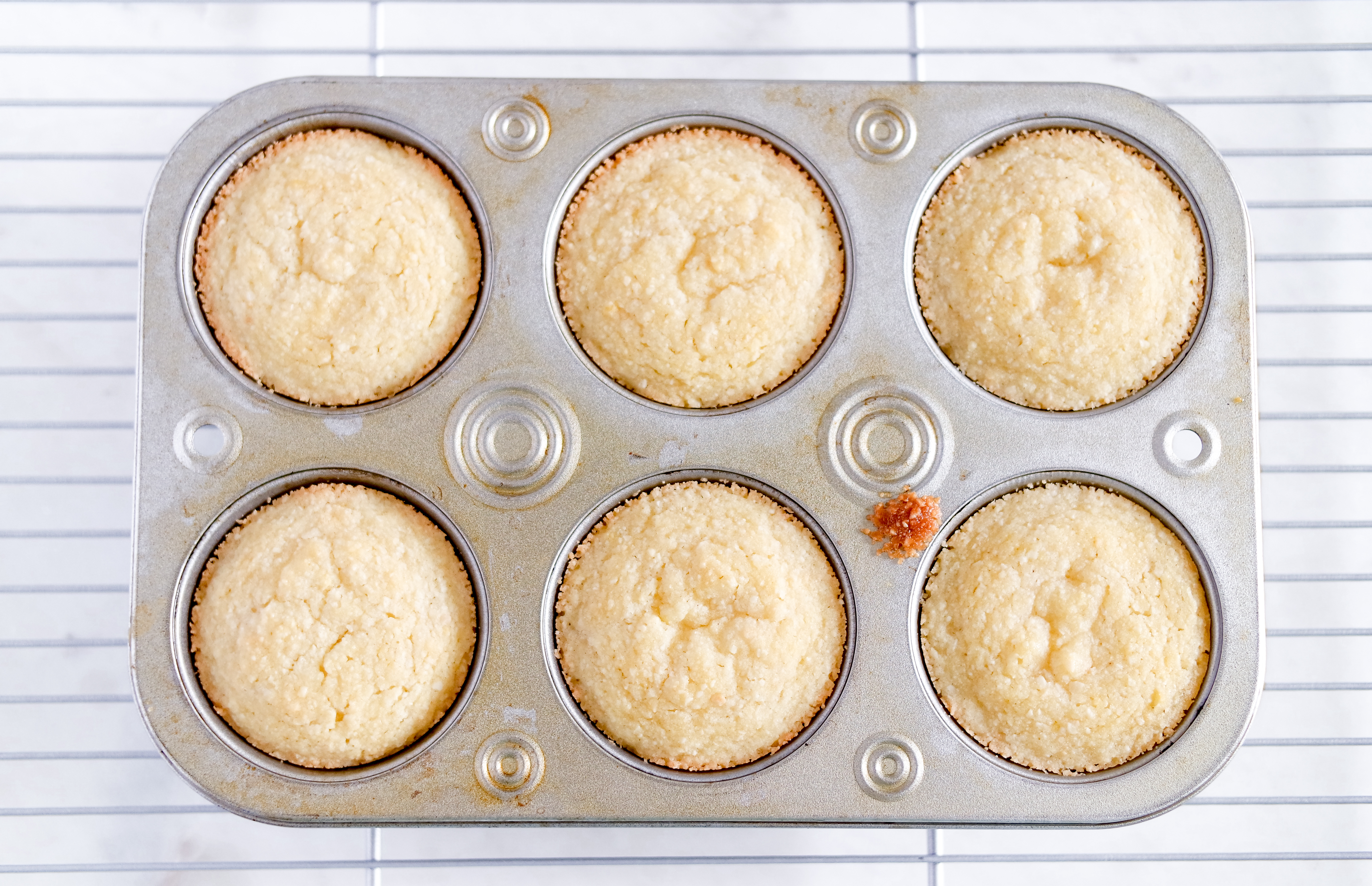 Muffin Tip: My first batch was without cupcake liners and they were not cooperative due to the heavy, buttery nature of these bad boys. Wrap up your muffins, folks. Trust me.
Look at my makeshift cupcake liners! Just wax paper cut into strips and shoved into muffin tins.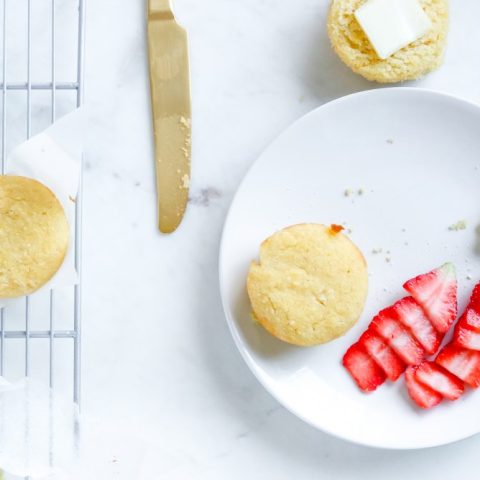 Lemon Lime Soda Muffins
Yield:
Approx. 10 muffins
Ingredients
1 c. Almond Flour
1/4 c. Coconut Flour
1 Tbsp Tapioca Starch (or 2 tsp cornstarch)
1/2 c. Swerve Sweetener (Truvia is also acceptable)
1/2 to 1 c. Lemon Lime Soda (Zevia or other sugar free soda)
1 Egg
1/3 c. Coconut Oil, melted
1 tsp Baking Powder
Instructions
Preheat oven to 350° and prepare muffin tins with muffin liners.
In a large bowl, mix flour, starch, sweetener, and baking powder. Add egg and oil and mix well. Pour in soda 1/2 cup at a time to make a consistency of cupcake batter.
Spoon into prepared muffin tins and bake for 15-20 minutes or until golden. Let cool before serving. Store in an airtight container, refrigeration optional but preferred.
Notes
Gluten Free, Dairy Free, Low Carb