For years, yes YEARS, I've been on a biblical scale hunt for the holiest of all lip products. The Nude.
Seems simple right?? Find a lip color aptly named "nude". Put it on. Look fabulous.
Ha. That's a fun joke. 
Here's what I've learned. Nude lips are harder than or equal to wearing a red lip. If the color doesn't match you look dead. If the formula is too dry, you look DEAD. Luckily, a little reverse lip liner (getting to that next), some good old hydration, and some highlight can make a nude lip look alive and hot.

-Wear It-
Prep and Prime:
Nude or not, when putting on lips you MUST have the proper canvas. Prep your lips with a scrub like THIS and apply pure vitamin e oil. The vitamin e helps to lock in moisture and can also give a plumping effect.
Line and Define:
Lip liner is oh so necessary. Using a white liner like NYX Wonder Pencil and reverse lining (drawing a white line around the edge of the lips) can really make your nude lip pop while keeping it soft and fun. Also, try drawing a line down the center of your bottom lip to add dimension.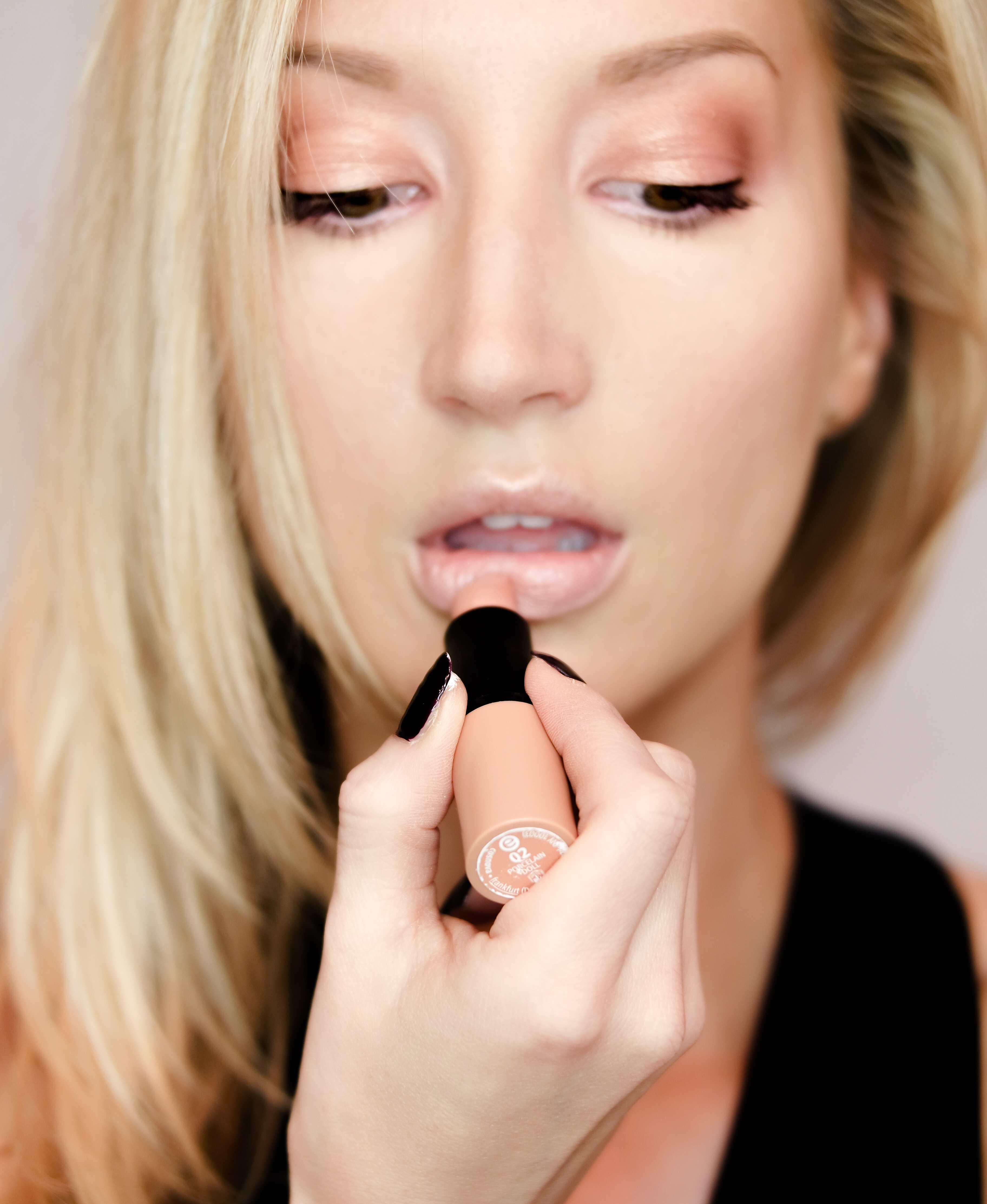 The Color
Finding your nude zen is like finding a dude who will eat vegetarian. Doable but somehow you are always still slightly disappointed. Getting the whole package is hard. Look for a color that is similar to the shade of your lips, only slightly lighter. It's easy to be drawn to the colors that look pure white but trust me, just don't. I love THIS line by Essence Cosmetics. 02 Porcelain Doll is my  jam right now.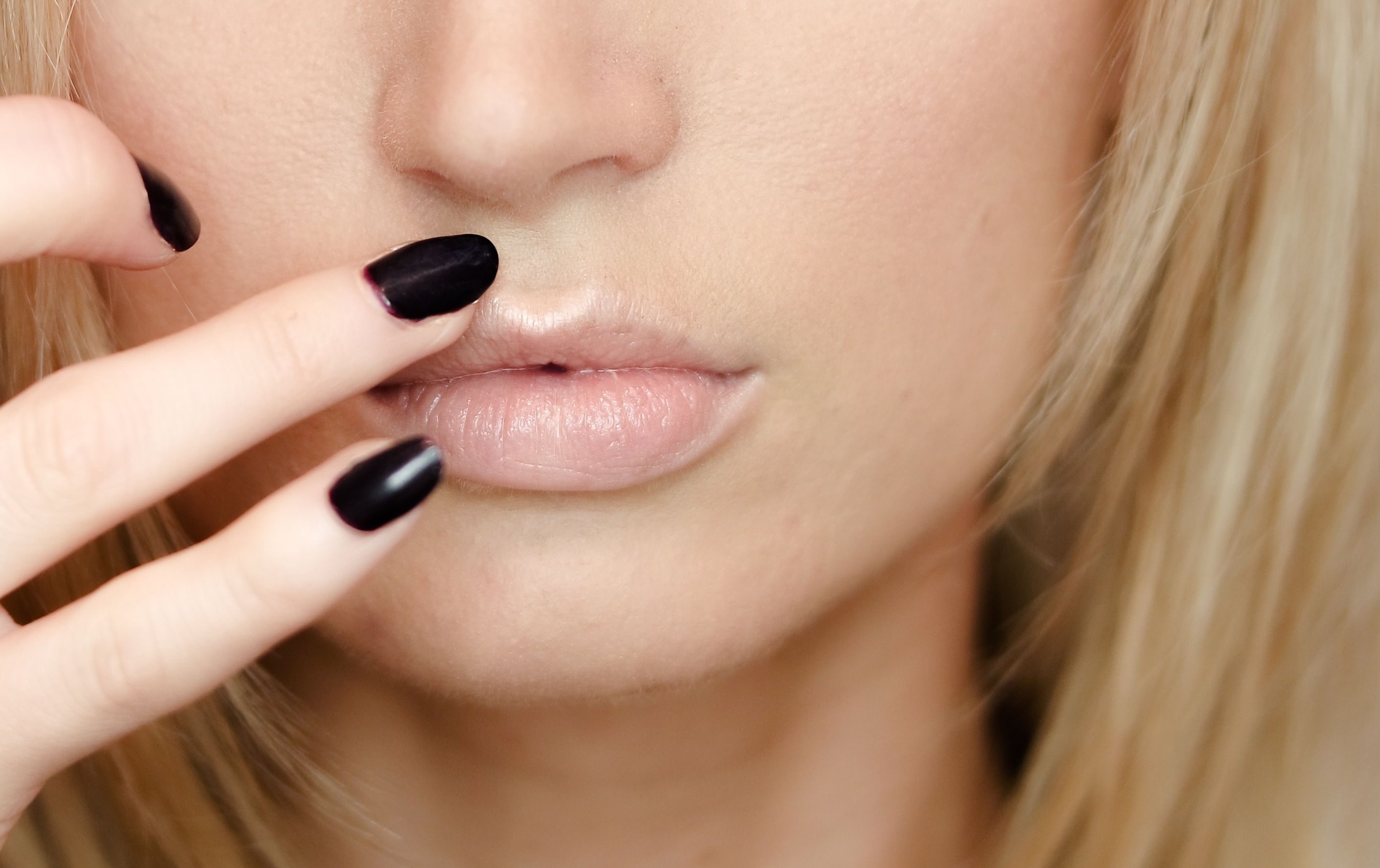 Highlight 
Not exclusive to the nude lip, but a definite body booster. Gently swipe a small amount of your favorite highlighter onto the Cupid's Bow (upper lip curve) to make your lip look crazy defined and inviting. I love THIS by Physician's Formula.
BLEND FOREVER! 
Yes. You can never blend too much. Blot with a finger or sponge until the look is seamless. Throughout the day, reapply the lipcolor and blend some more!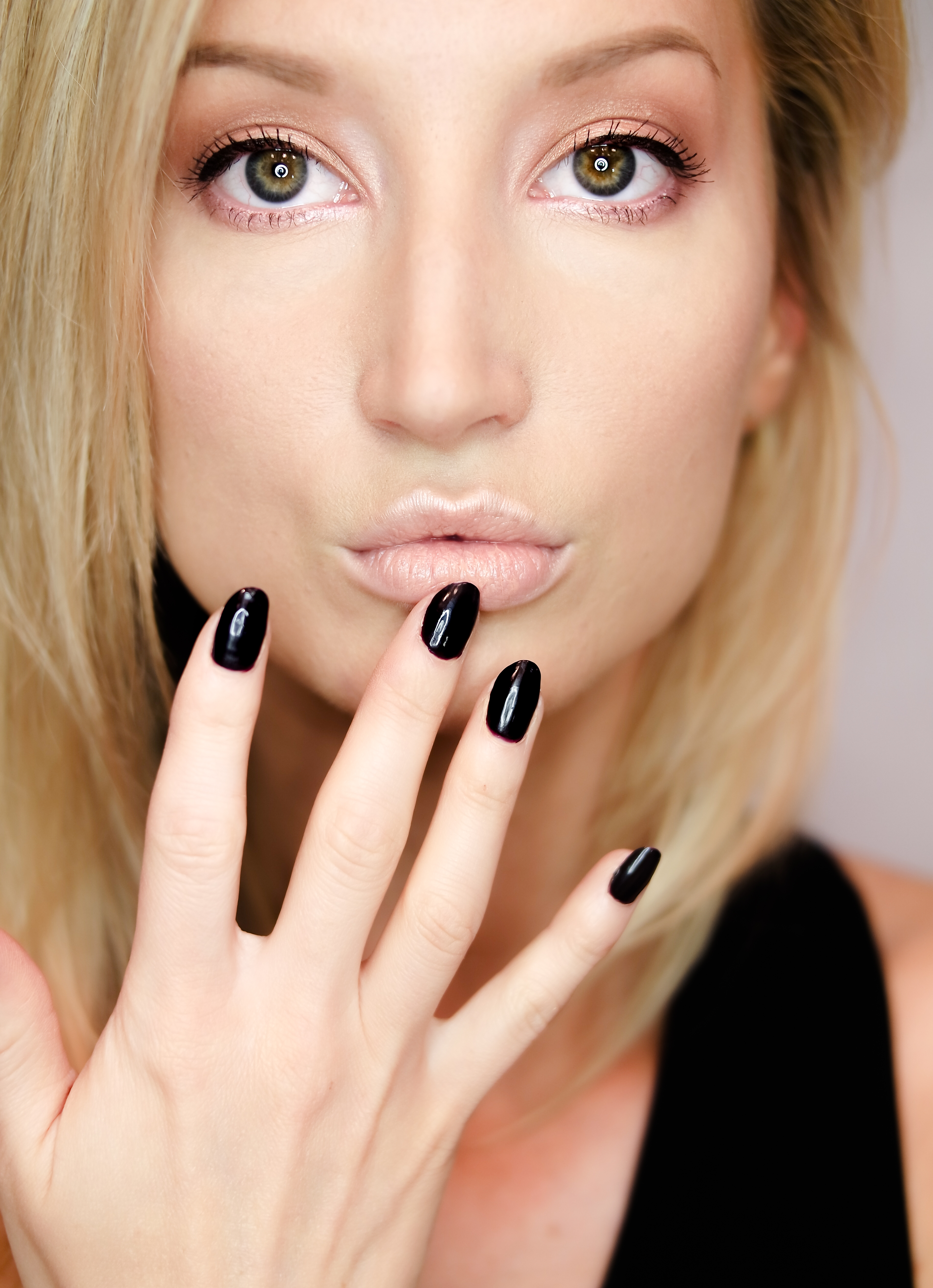 Now go get nude!
♥Liz