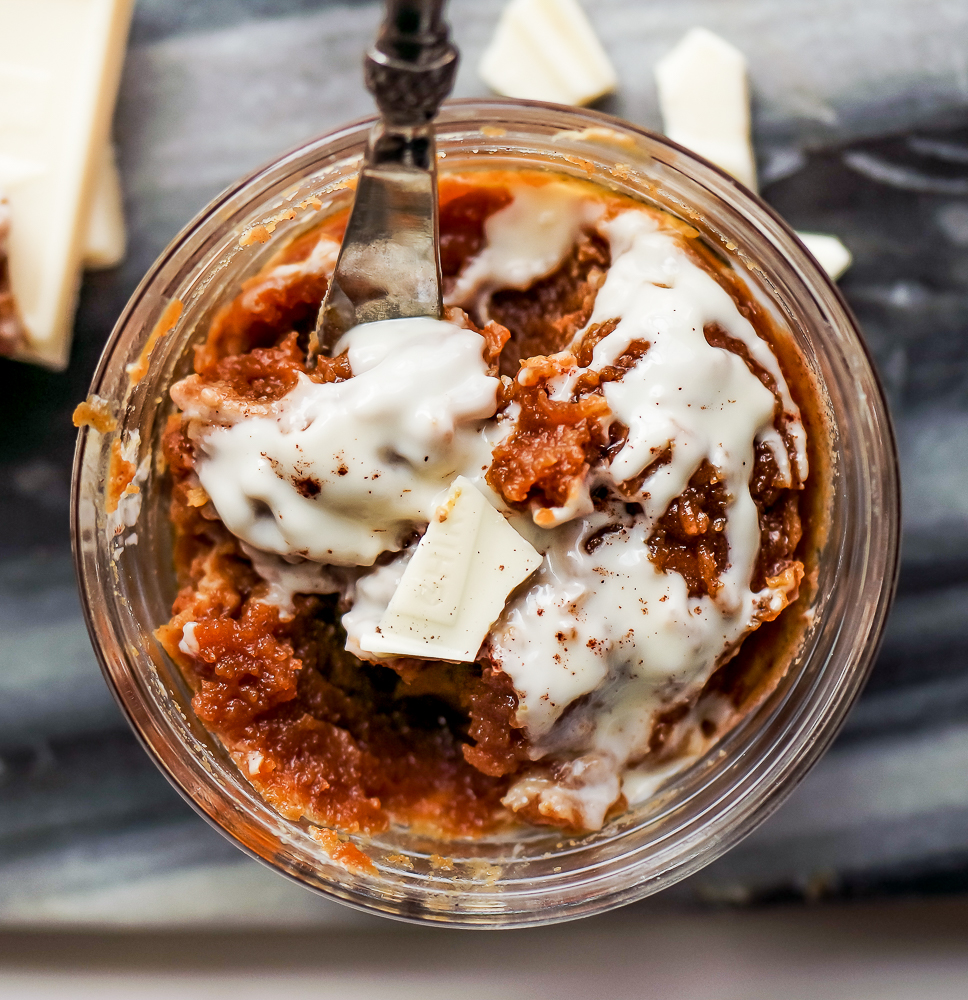 Being Basic.
Why does loving pumpkin spice seem as controversial as being rep or dem these days? It's like you have to choose a side, pro-spice or pro-boring, and from then on its one or the other. AND if you do like pumpkin spice you are by default a wearer of oversized fluffed up boots, leggings, and an avid orchard goer.
Rude.
I could name five pumpkin spice lovers who don't wear leggings right now and bust the lid right off that stereotype (ehem, dad) but I won't because it's not important. What is important is accepting everyone's choice and practicing tolerance to both sides. Let's love each other folks, whether we love pumpkin spice and hate orchards or love leggings with boots and hate PSLs.
"P" is for Pimped Pumpkin Spiced Peanut Butter
Now that fall has officially fallen, I figured it was time to share one of my all-time favorite peanut butter hacks: The Pumpkin Spice. Usually, I just mix pumpkin pie spice and sweetener into my jar and have at it (which you could do, too) but I saw a bar of white chocolate in the grocery store and now I am the proud owner of a jar of the most magical peanut butter that ever lived. AND YOU CAN TOO!
Slip into something more comfortable, whatever that may be, grab a can of pumpkin purée and get ready to literally eat autumn off of a spoon.
White Chocolate Pumpkin Spice
Peanut Butter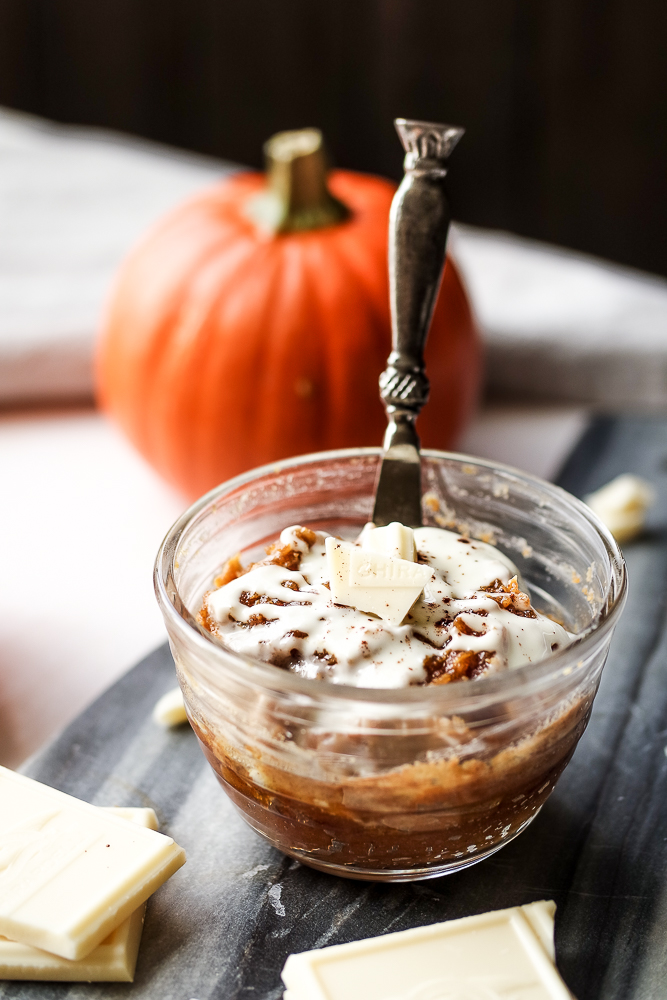 I absolutely love this Pumpkin Pie Spice but it has a hefty price tag.
Special thanks to my nephew Alex who paid for it because I accidentally mixed it in with his groceries.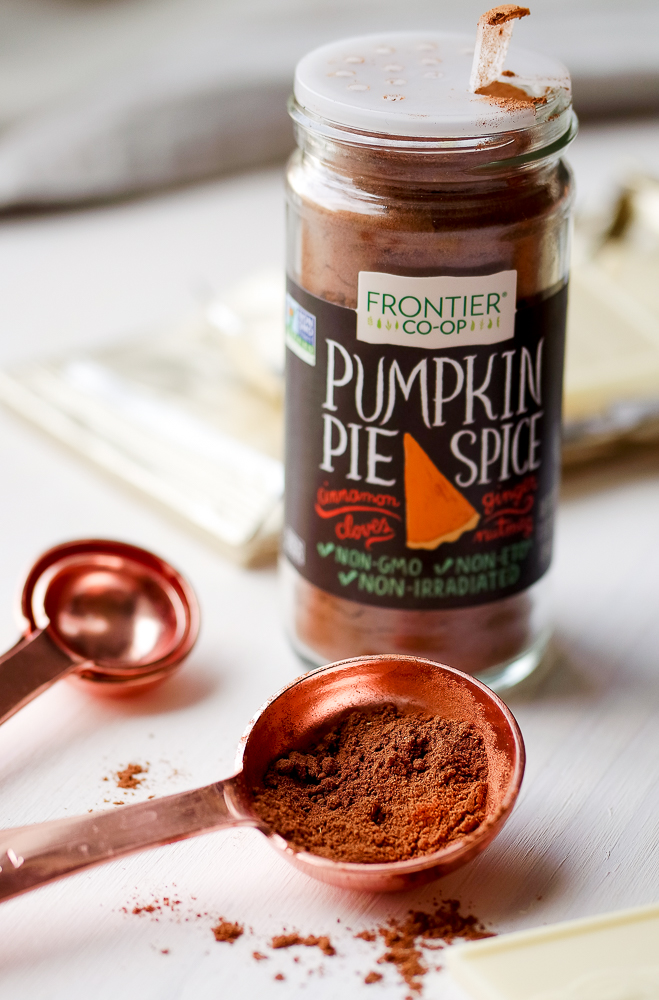 That was secret ingredient #1. Secret ingredient #2 is wine.
Just kidding! It's pumpkin purée. But wine helps,too.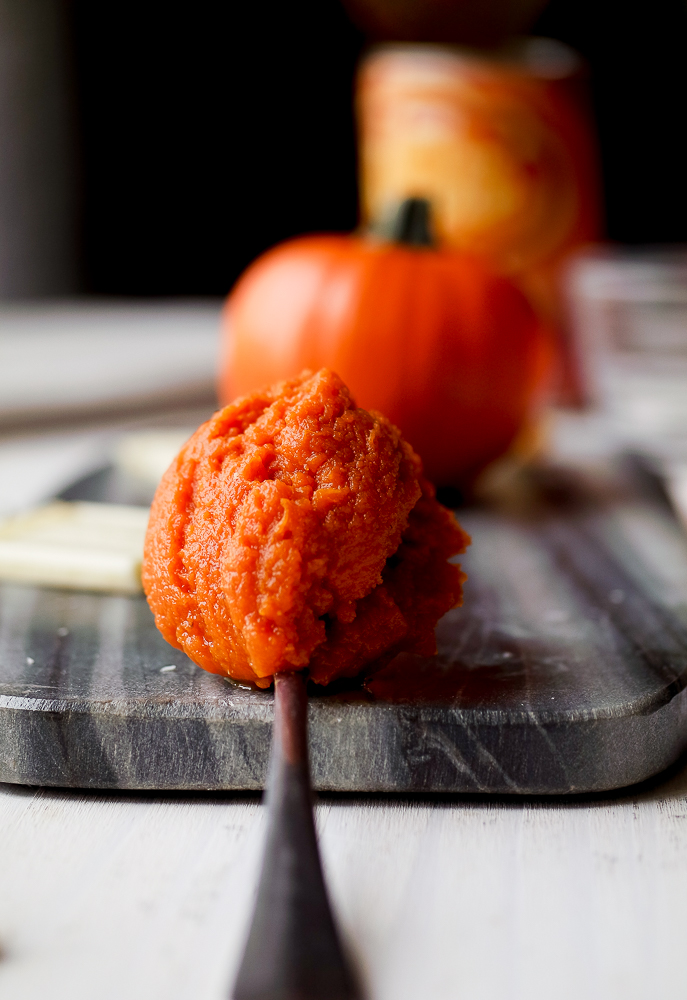 As mentioned before, you don't have to add the pumpkin purée BUT the pumpkin brings the flavor so it's worth trying.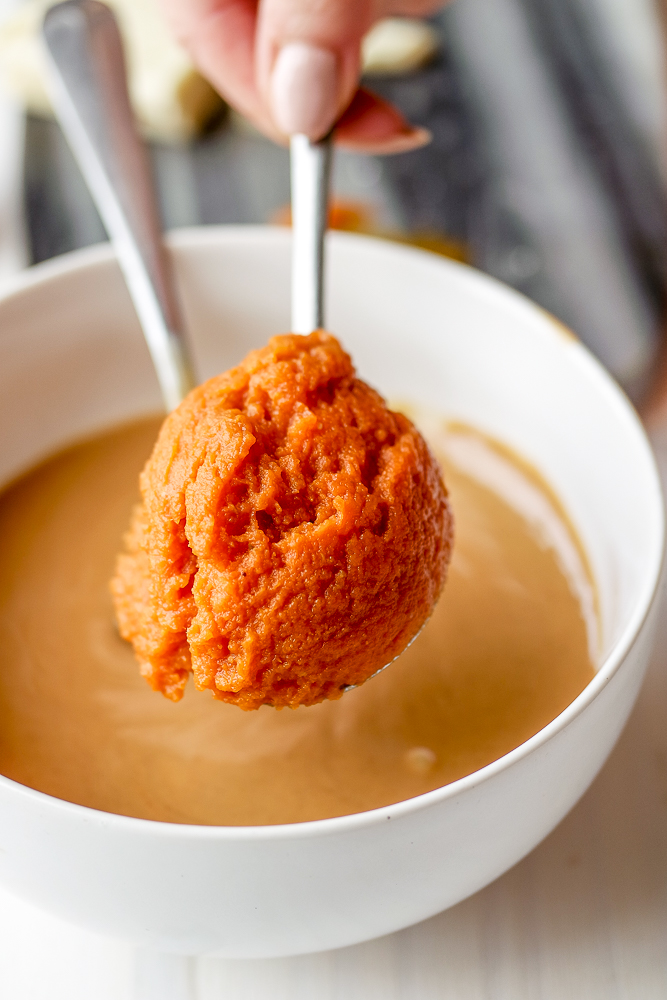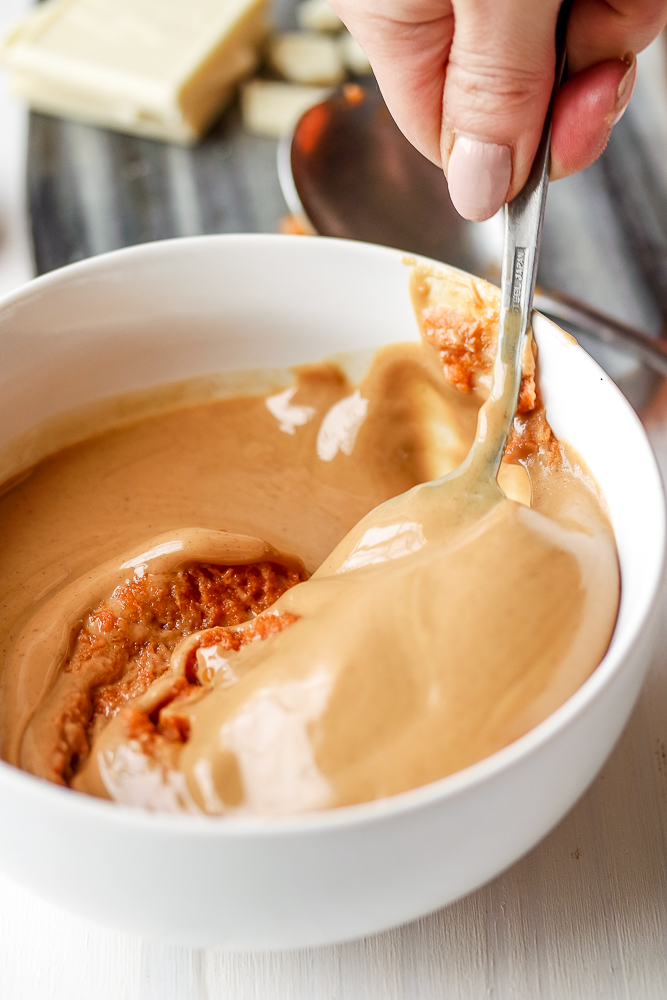 The peanut butter will get very thick with the addition of pumpkin purée so I add a little oil to thin it back out.
Peanut Oil or any mild oil that is liquid at room temp will do.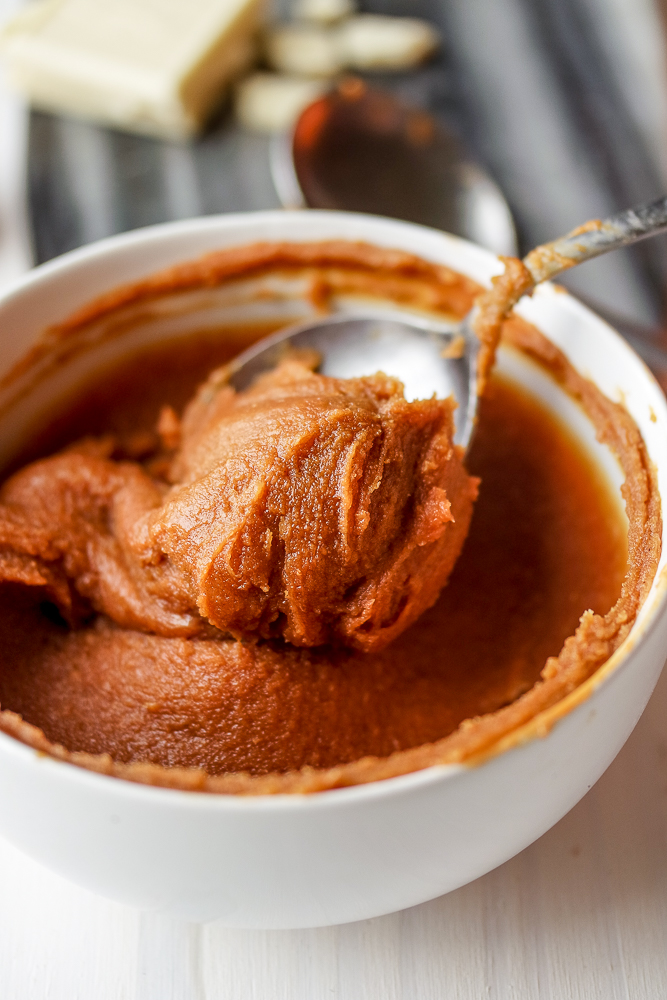 Secret #3 MAPLE EXTRACT
Don't skip it. It's like pumpkin spice's soul mate and it's delicious.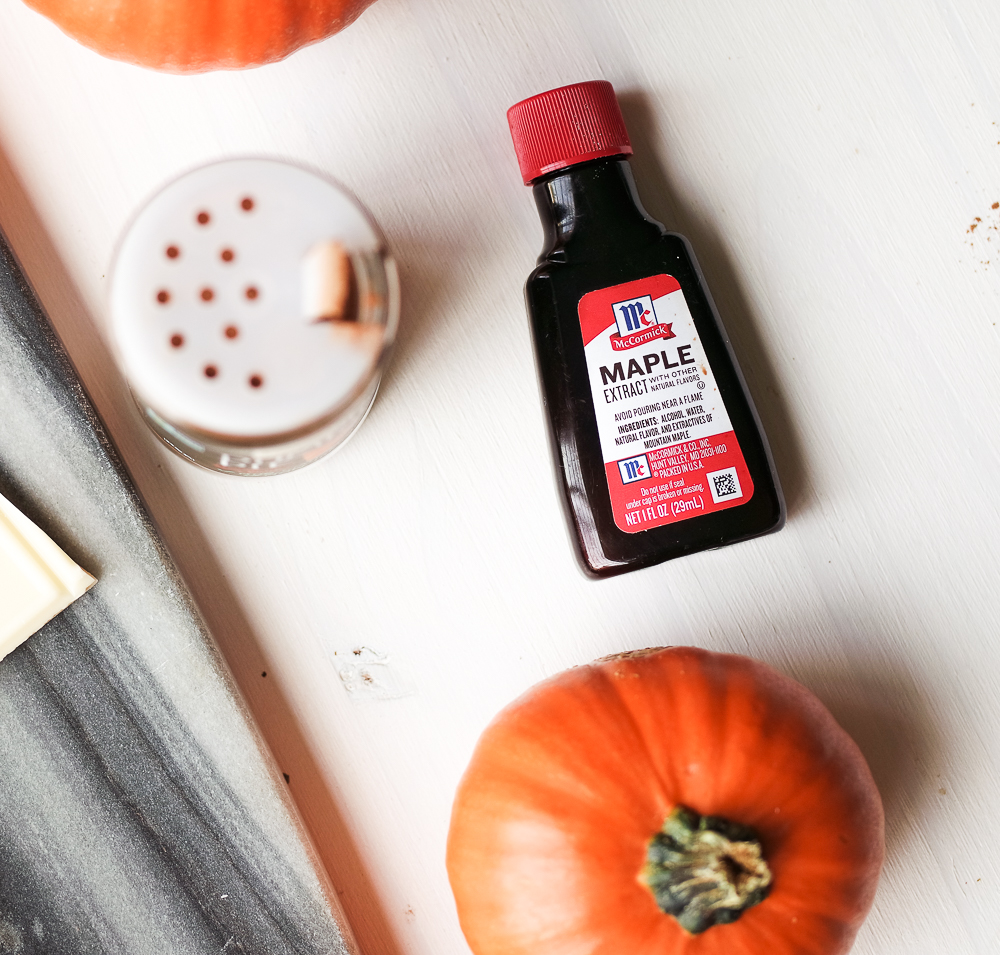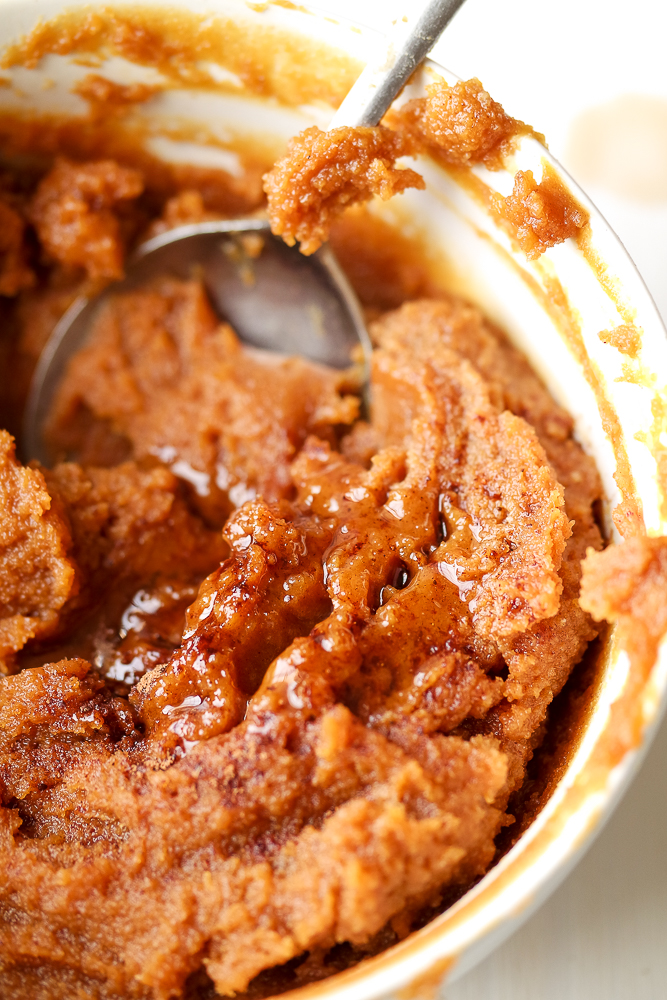 Swirl in a moderate amount of white chocolate and more spice.
If you are low carb, you could use melted coconut oil, powdered swerve, vanilla and a touch of peanut butter to make a pseudo white chocolate OR just thin out the white chocolate with a little oil and use very moderately.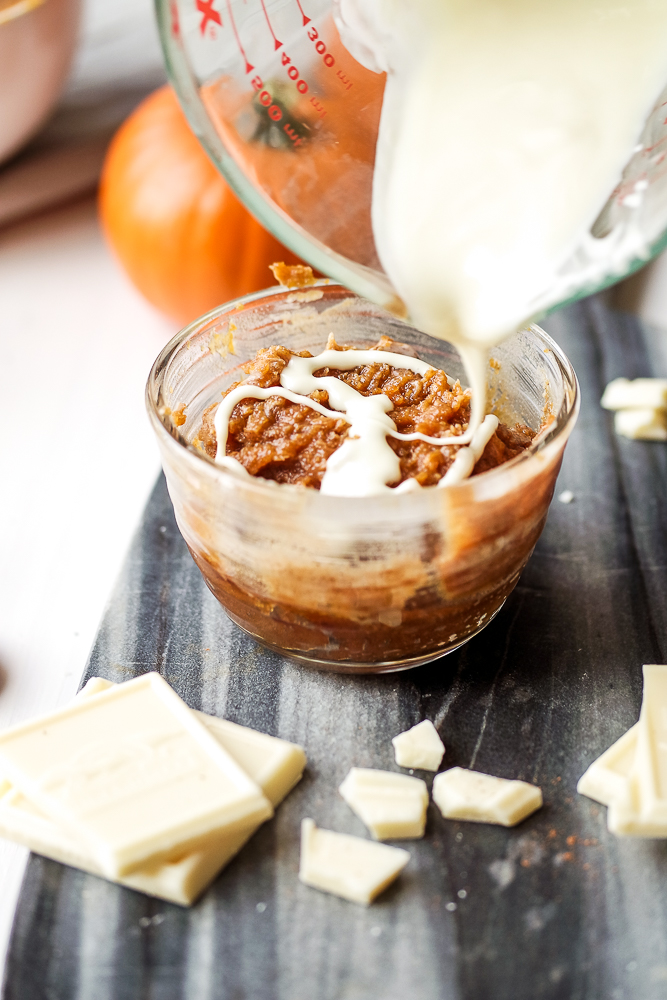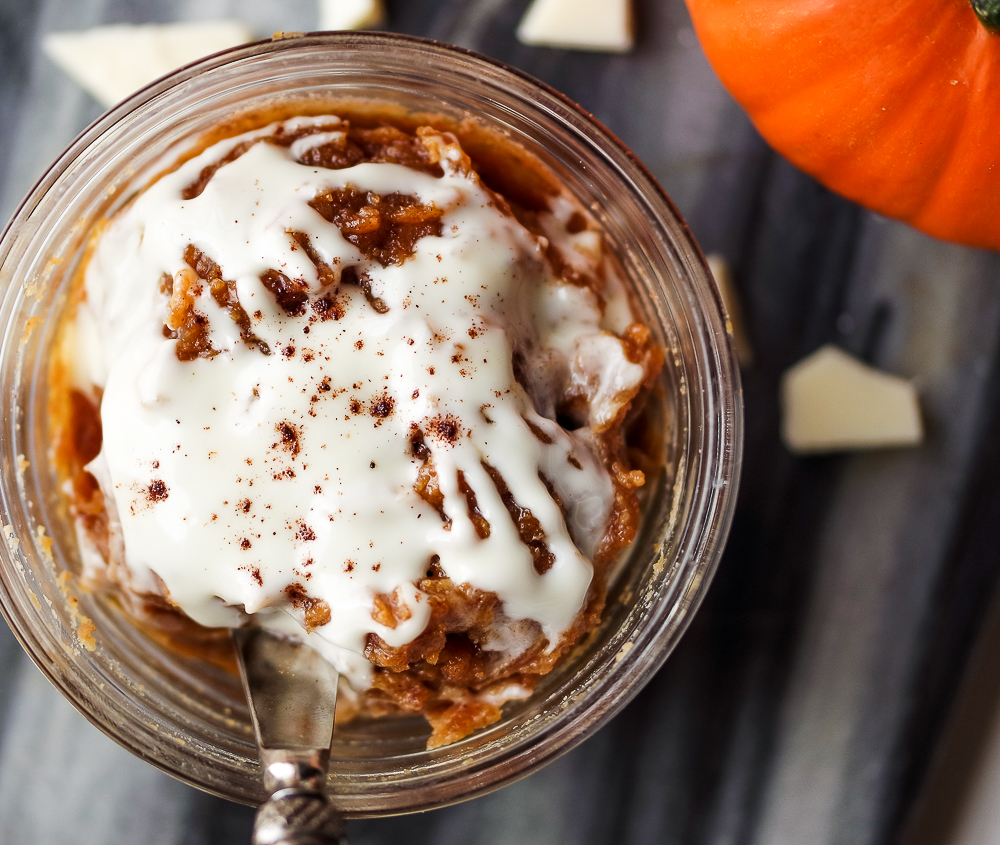 Squares of white chocolate are a good way to eat this.
My mom suggested celery because she's a masochist.
Kidding! But seriously, celery? I'd go for a low carb bread, toasted to perfection, or on some overnight oats.
Pumpkin Spice & White Chocolate Swirl Peanut Butter
The third installment of peanut butter, pimped! Pumpkin lovers can add this to their fall favorites recipes!
Ingredients
1/2 jar Natural Peanut Butter, approximately 1.5 cups
2 tbsp Pumpkin Puree
3 tbsp Oil, peanut or other mild oil
2 tbsp Pumpkin Pie Spice
1 tsp Maple Flavor
2-4 tbsp No Calorie Sweetener, depending on how sweet you would like it
3 Squares White Chocolate, about 2 oz
1 tbsp Coconut Oil *optional*
Ground Cinnamon to garnish
Instructions
Mix the peanut butter, oil, and pumpkin puree until smooth. Add maple extract and pumpkin pie spice and stir well. It will be thick!
Add the sweetener, one tablespoon at a time and stir well. Taste and add more if necessary.
Melt the white chocolate and optional coconut oil in a microwave safe bowl. Drizzle into peanut butter and gently fold in. Top with cinnamon.
So we have done Pumpkin Spice, Espresso PB, Chunky Monkey and next week's PYPB will be fall inspired as well. How do you like them apples?! 😉