It's time to spread a little holiday cheer in the form of keto brunches and gluten-free cookies!
---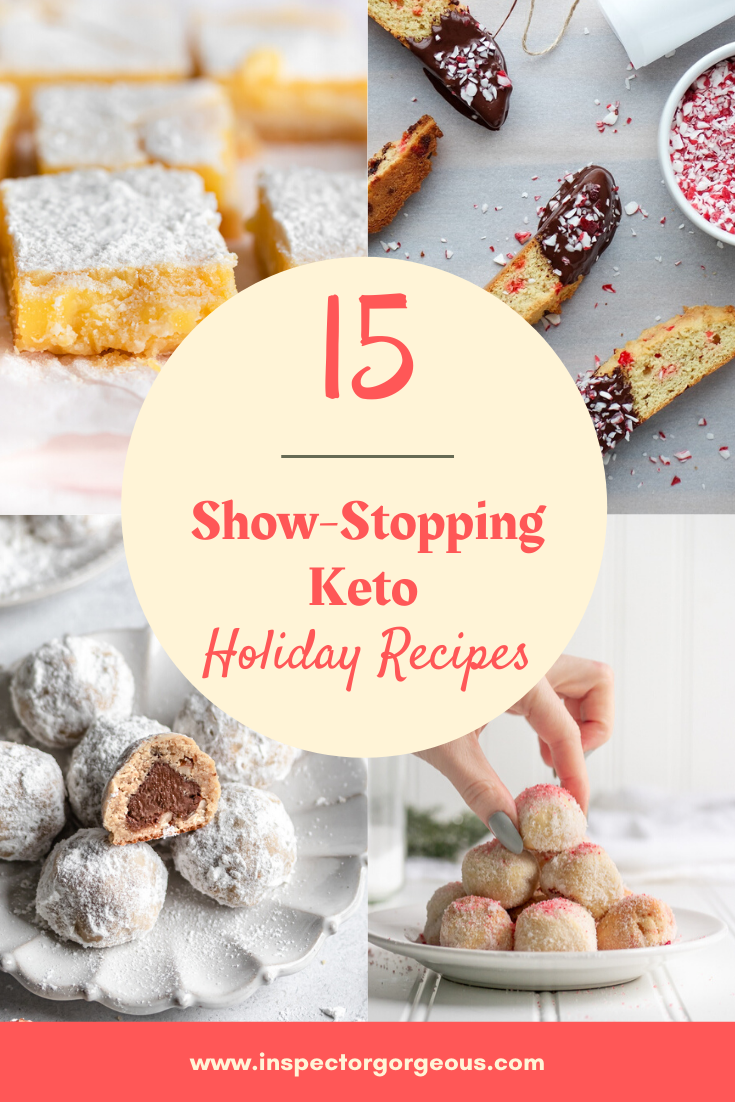 The holidays are anything but relaxing, nevertheless, once the dust settles it's a good idea to have some great snacks, sips, and sweets on hand to feed those freeloaders you call family.
Here is a round-up of some of my favorite keto-friendly Inspector Gorgeous treats, plus a few from my pals! Trust me, they never disappoint!